The Rose Law Group provides a complete suite of services to secured creditors who are enforcing rights in collateral security pursuant to Article 9 of the UCC and claims against guarantors of the secured obligations. The range of collateral security types include contract rights, accounts receivable,  inventories, intellectual property, contract rights, livestock, crops, manufactured goods, work in process, rolling stock, capital stock and limited liability membership rights.
The firm is experienced in dealing with a wide range of tangible and intangible collateral security. Lawyers of the firm have been involved in sizable UCC sales such as the sale of 100% of the capital stock of a 71 store grocery chain and numerous UCC sales of memberships and partnerships in real property entities.
When the enforcement of secured creditor rights are triggered, it is not uncommon for a debtor to file a chapter 11 reorganization in response. The firm is well versed in all aspects of secured creditor representation in chapter 11 reorganizations and other types of bankruptcy proceedings.
When a bankruptcy filing is undertaken by the debtor, the firm can provide a complete suite of bankruptcy related services to its secured creditor clients including motions to lift the automatic stay, the filing of proofs of claims, adequate protection and insurance motions, objections to the use of cash collateral and motions to prohibit the use of cash collateral and  plan confirmation disputes..
Attorneys in the firm have experience in negotiating the consensual liquidation of  collateral security to accelerate secured creditor recoveries.
Attorneys of the Rose Law Group team possess numerous credentials attesting to their expertise and specialization in UCC secured creditor enforcement and litigation claims. 
Besides litigation involving tenant breaches of leases and non-payment issues, critical disputes regarding CAM charges and prorations of CAM charges based on square footage are within the scope of the firm's representation of landlord interests as well as issues related to alterations of the premises, failures to maintain and repair and failures to restore the premises at lease end.
Lease assignments which impact adversely upon use restrictions and  issues relating to co-tenancy clauses are also within the scope of the firm's services to the commercial landlord community.
Tenant bankruptcy reorganizations require that commercial landlords be proactive to protect their rights. This includes motions to compel payment of post-petition administrative rent, motions to compel the debtors to accept or reject the executory lease contracts and negotiating protective terms when debtor tenants are  seeking to sell their leaseholds pursuant to Section 363 of the Bankruptcy Code. Proofs of claims for damages  based upon the rejection of long term leases pursuant to the formula set forth in Section 502(b)(6) of the Bankruptcy Code.
Suits and post-judgment collection efforts against lease guarantors are also within the range of services the firm offers to commercial landlords.
Attorneys of the Rose Law Group team possess numerous credentials attesting to their expertise and specialization in real property lease enforcement litigation and claims. These credentials include, but are not limited to, Certified Business Bankruptcy Specialist, American Board of Certification; Certified Creditors' Rights Specialist, American Board of Certification; and Certified Bankruptcy Specialist, State Bar of Arizona Board of Legal Specialization.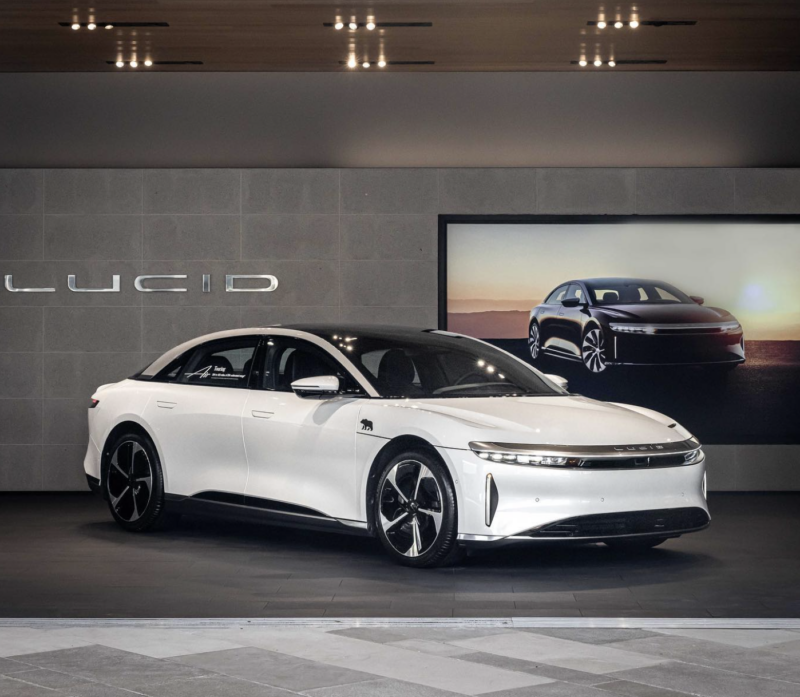 Photo via Lucid Motors By Mark Cowling | Pinal Central Electric cars are facing skepticism similar to the kind that Henry Ford argued against 100 years ago, Pinal Partnership members and guests heard Friday morning. Mike Cruz, who is beginning a new role as head of government relations for Lucid Motors, commented on the Lucid job cuts announced days previously. "Obviously they're going through
Read More »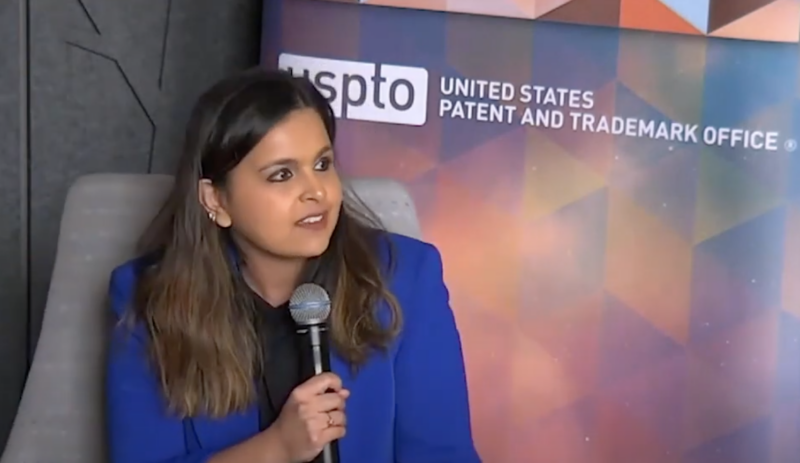 The event in Phoenix, Arizona kicked off with a fireside chat between Kathi Vidal, Under Secretary of Commerce for Intellectual Property and Director of the United States Patent and Trademark Office (USPTO) and Sally Morton, Executive Vice President & Professor, ASU Knowledge Enterprise, and was followed by a panel of experts sharing stories and tips on how to secure options
Read More »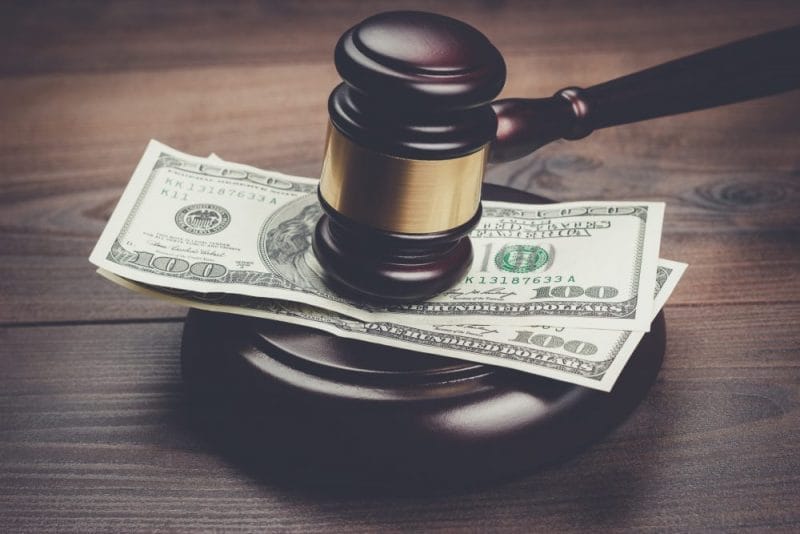 By Ron Lieber | New York Times Charlie Javice, the 31-year-old start-up founder who JPMorgan Chase accused in a December lawsuit of lying to the bank as it prepared to acquire her company, is now facing criminal charges as well. On Tuesday, the U.S. attorney's office for the Southern District of New York charged her with wire, bank and securities fraud. It said that
Read More »