Estate and Business Succession Planning
There are certain steps every individual over the age of 18 should take in order to simplify the legal and financial difficulties inherent to some of life's greatest challenges, such as divorce, disability, or death. Without a proper estate plan, your ability to make important decisions regarding your loved one's medical, financial or legal options may be severely impaired, or possibly eliminated.  A proper estate plan provides peace of mind that your family's financial future is established and secure.  Establishing an estate plan allows you to articulate your "final teachings" to your family, define who will make critical decisions for you and the well-being or your loved ones, and empower you to leave a legacy for future generations.Our Arizona estate, special needs, and business planning attorneys are dedicated to making sure that the individuals, assets and decisions which are most important to you, are protected, secure and planned for.  It is our primary goal to meet our client's individual needs, through effective estate planning methods and exceptional client service.  We have expertise in a wide range of estate planning and asset protection areas including, but not limited to:
Traditional Estate Planning
Business Succession Planning
Special Needs Planning
Asset Protection
Charitable Planning
Other Estate Planning Topics:
For Estate Planning articles click here.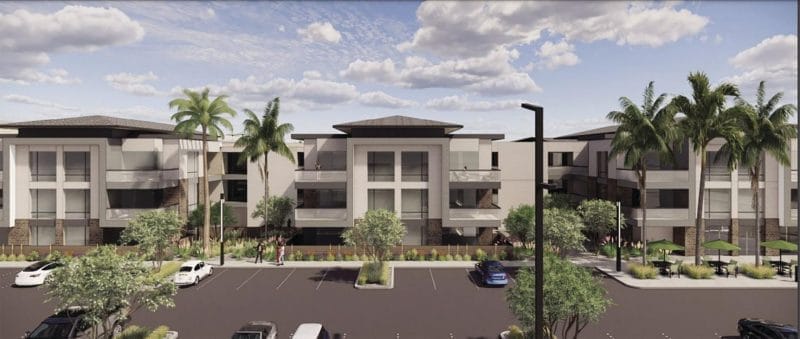 (Disclosure: Rose Law Group represents Caliber.) By J. Graber | Scottsdale Progress Two complexes that would bring a combined 492 apartments to an area near the intersection of 92nd Street and Shea Boulevard have won their first round of city approvals. The Scottsdale Development Review Board voted Nov. 3 to recommend City Council and City Planning Commission approval of the
Read More »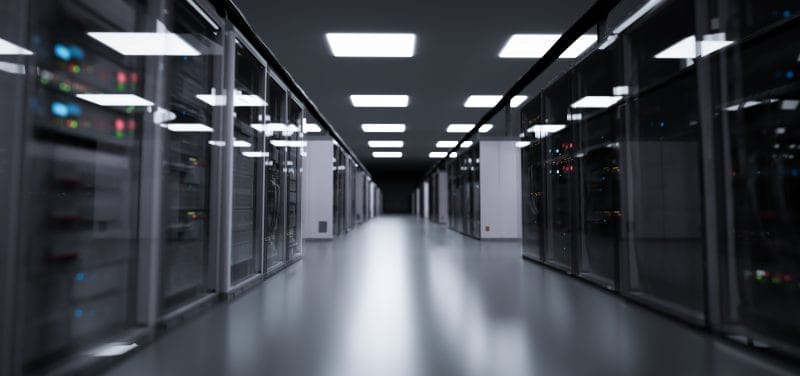 (Disclosure: Rose Law Group represents Aligned Data Centers.) By Ron Davis | Phoenix Business Journal After hearing from a data center developer's lawyer, Chandler City Council postponed action until next month on an ordinance that would add noise and other requirements for data centers within the city. The decision came after Cameron Carter, an attorney with Rose Law Group who
Read More »
(Disclosure: Rose Law Group represents Highgate.) By Terrance Thornton | Digital Free Press Thursday, Oct. 13 marks the beginning of a new chapter for the legacy resort property at the edge of the Town of Paradise Valley along Scottsdale Road as the destination is destined for a rebirth as development plans have formally been submitted at Town Hall. The Scottsdale Plaza Resort, 7200 N.
Read More »