Estate and Business Succession Planning
There are certain steps every individual over the age of 18 should take in order to simplify the legal and financial difficulties inherent to some of life's greatest challenges, such as divorce, disability, or death. Without a proper estate plan, your ability to make important decisions regarding your loved one's medical, financial or legal options may be severely impaired, or possibly eliminated.  A proper estate plan provides peace of mind that your family's financial future is established and secure.  Establishing an estate plan allows you to articulate your "final teachings" to your family, define who will make critical decisions for you and the well-being or your loved ones, and empower you to leave a legacy for future generations.Our Arizona estate, special needs, and business planning attorneys are dedicated to making sure that the individuals, assets and decisions which are most important to you, are protected, secure and planned for.  It is our primary goal to meet our client's individual needs, through effective estate planning methods and exceptional client service.  We have expertise in a wide range of estate planning and asset protection areas including, but not limited to:
Traditional Estate Planning
Business Succession Planning
Special Needs Planning
Asset Protection
Charitable Planning
Other Estate Planning Topics:
For Estate Planning articles click here.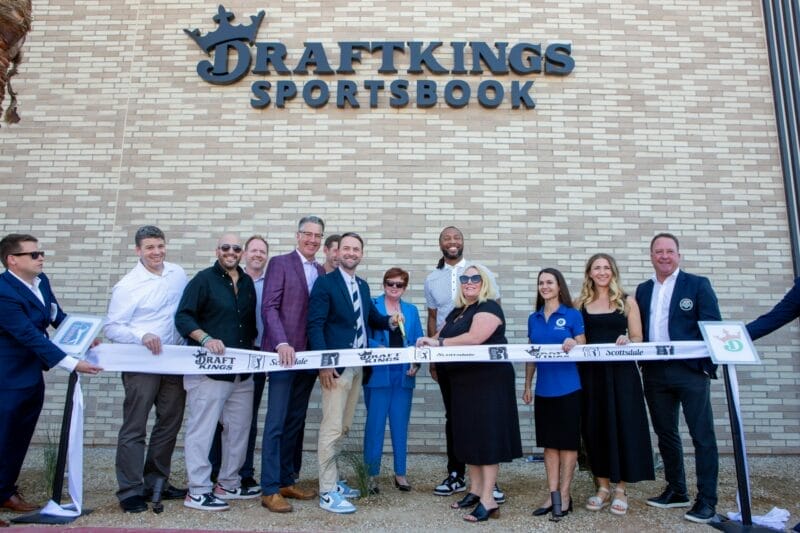 (Disclosure: Rose Law Group represents PGA TOUR.) By Rose Law Group Reporter The PGA TOUR and DraftKings Inc. (Nasdaq: DKNG) held a ceremonial ribbon cutting at the DraftKings Sportsbook at TPC Scottsdale at 1 p.m. MT today, with former Arizona Cardinals legend Larry Fitzgerald placing the ceremonial first bet. The sportsbook will officially open to the public at 10
Read More »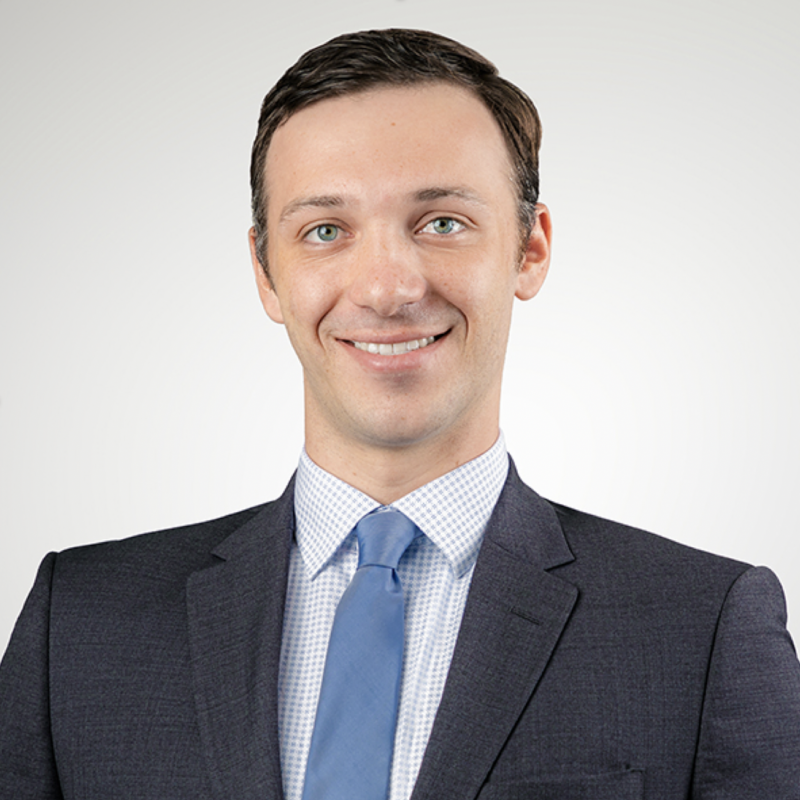 Ty Utton adds development project depth to Rose Law Group By Digital Free Press The land-use legal team at the Rose Law Group is adding Ty Utton to the fold as officials there say the new hire will expand on talent and services rendered to meet the increasingly complex needs of local developers. Mr. Utton joins the team, bringing with
Read More »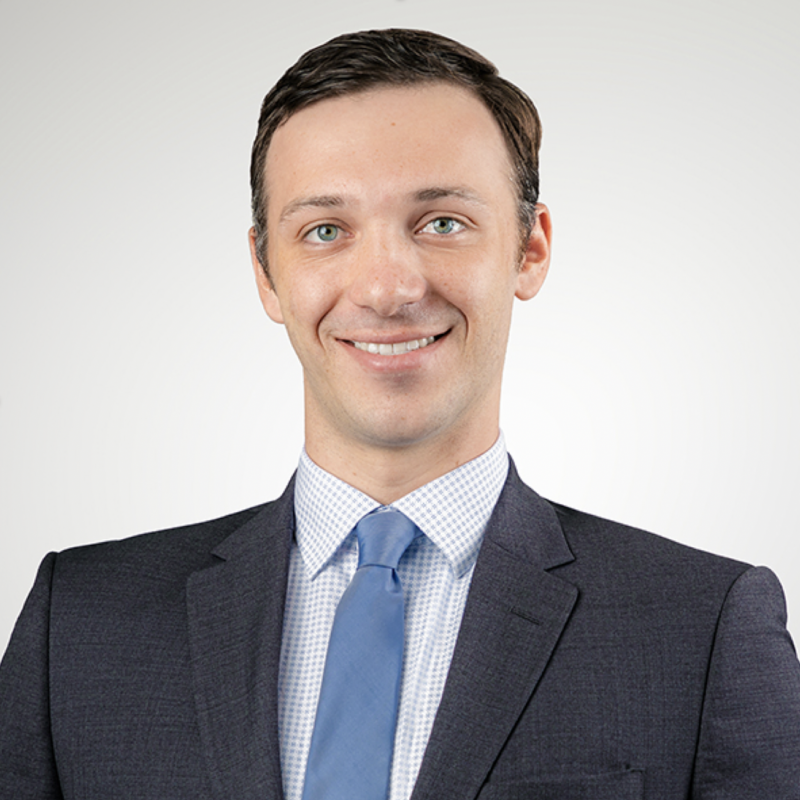 By YourValley Rose Law Group's land use legal team has hired project manager and planner Ty Utton, who specializes in providing guidance through the various governmental processes in order to realize client's projects, including rezoning's, condition modifications, use permits, variances and appeals. He is diverse in land division cases, such as subdivisions, lot splits, easements and abandonments of public rights-of-way,
Read More »