Thomas Galvin is a member of the Land Use, Government Affairs, and Renewable Energy practice groups at Rose Law Group. His legal practice focuses on real estate entitlements, zoning issues, land use planning, government relations, administrative law, and water law. Thomas advises and represents clients in all matters related to land use and development law. He also represents clients in all aspects of government affairs at the local, state, and federal levels. Thomas also counsels clients on matters involving renewable energy and water policy.
At Rose Law Group, Thomas has advised a professional sports team on the successful public approval of an extended lease for a multi-purpose sports arena; represented developers and business owners in successful applications to zoning boards and city councils throughout the Valley; secured variances and use permits for residential and commercial projects throughout Arizona; represented clients before the Arizona State House, State Senate, and various administrative agencies and boards; drafted legislation which was signed into law; coordinated and mobilized a successful grassroots effort of thousands of residents of a city to prevent the approval and development of a proposed use that was incompatible for the area; has been interviewed on various local televisions news programs and has had op-eds published in local newspapers.
Thomas also provides legal, advisory, and compliance services to college athletes for their name, imagine, and likeness needs. College athletes need assistance on the reviewing and drafting of contracts, business documents, licensing, trust accounts, and compliance matters. A name, image, likeness attorney is the conduit working with university athletic departments, certified agents, insurance companies and financial advisors. College athletes need help on every step of the way throughout their time as a student athlete. Working with an attorney can ensure you are on the right side of NCAA compliance and eligibility rules. Governor Doug Ducey recently signed SB1296, which is the Arizona legislation which legalized Arizona student athletes being compensated for their name, image, and likeness. The Revised Uniform Athlete Agents Act governs contracts between student athletes and athlete agents. The act: 1) outlines required provisions in a student athlete's contract; 2) requires notification to be given to the educational institution at which the student athlete is enrolled; 3) allows the student athlete to cancel the contract within 14 days of signing; and 4) prohibits certain athlete agent conduct, including providing materially false or misleading information, with the purpose of getting a student athlete to enter into a contract. Thomas works with student athletes and their families to make sure all issues and potential pitfalls are addressed.
Previously, Thomas was the Policy Advisor to Commissioner Brenda Burns at the Arizona Corporation Commission. The Commission regulates public utilities, securities registration and licensing, incorporation of businesses, railroad/pipeline safety and oversees the Arizona Power Plant and Transmission Line Siting Committee. Serving in a chief-of-staff role, for one of five statewide elected officials at the Commission, Thomas worked on a variety of matters subject to regulation, most notably energy and utilities (renewable energy, natural gas, nuclear, coal, sustainability, water issues, and energy efficiency).
Prior to state service, Thomas was at CB Richard Ellis, the world's largest commercial real estate services company. At CBRE, Thomas was a member of the Labor Analytics Group (LAG) which is a consulting team with a national scope and has many clients in the Fortune 100. At LAG, Thomas helped clients with labor market intelligence and economic development incentives in addition to their commercial real estate needs.
Before that, Thomas was involved in real estate development. He has worked on the construction management of a Class-A commercial facility and was involved in evaluating potential acquisitions, including underwriting cash flows and assessing risks and opportunities.
In his free time, he likes to play tennis and soccer and loves exploring the beautiful state of Arizona.
Thomas received his A.B. in History from the College of the Holy Cross (Worcester, MA) and his J.D. from the University of Notre Dame.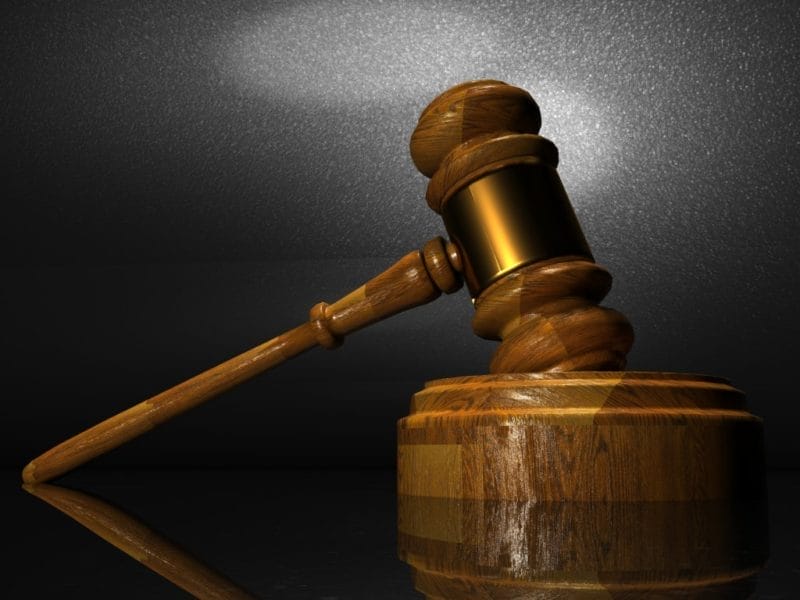 (Disclosure: Rose Law Group represents Ann Siner of My Sister's Closet and Judge John Buttrick in their litigation efforts against 208.) By Arjun Rondla | Chamber Business News The Arizona Supreme Court last Thursday issued a ruling that puts the future of Proposition 208 on shaky ground. Narrowly adopted by voters last November, Proposition 208 sought to increase Arizona's top state income tax rate by more than
Read More »
By Frankie McLister | AZ Family GLENDALE, AZ (3TV/CBS 5) – Imagine the smell and the filth of sewage seeping out of the pipes into this Glendale family's home. The backup started Saturday, and on Tuesday, the city started getting involved. "We're walking to the gas station down the street to use the bathroom at this point," said Glendale resident
Read More »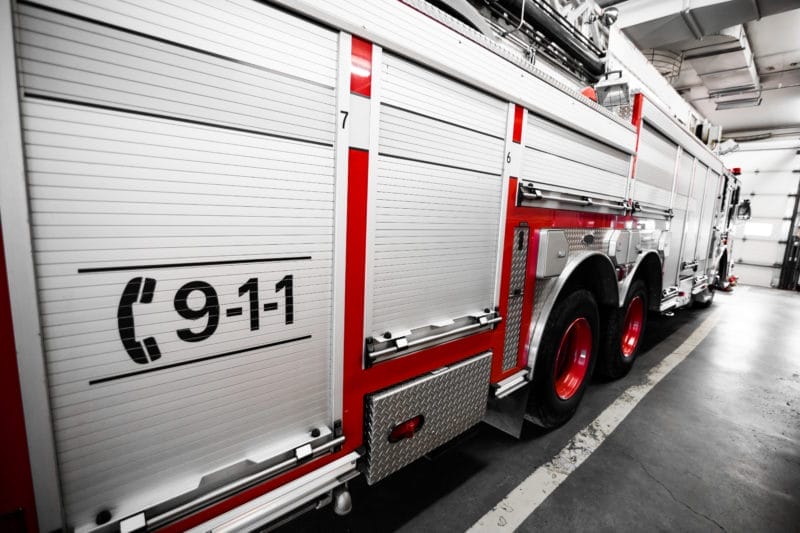 By Matt Vespa | TownHall In Phoenix, there's appears to be an underreported crisis concerning its emergency services. They're taking an absurd amount of time to reach people in need. Need to call 911? Well, you could be waiting upwards of eight minutes just for someone to pick up the phone. I'm not kidding. The 911 dispatchers have been few
Read More »