Accounts Receivable Manager
Kristen graduated from University of Phoenix with a Bachelor of Science degree in Business Management. Before Rose Law Group pc, she worked for a printing company as the Accounting Manager for over 12 years. In her spare time she enjoys hanging out with her husband and one-year-old daughter, doing just about anything outdoors and traveling.

By Sam DeMoss, Rose Law Group Law Clerk | Rose Law Group Reporter The Arizona Dept. of Water Resources, on a call explaining the recent news of water issues in Maricopa County ended, their presentation with the statement in a power point saying, "We are not running out of water." They went on to explain that the water modeling updates released
Read More »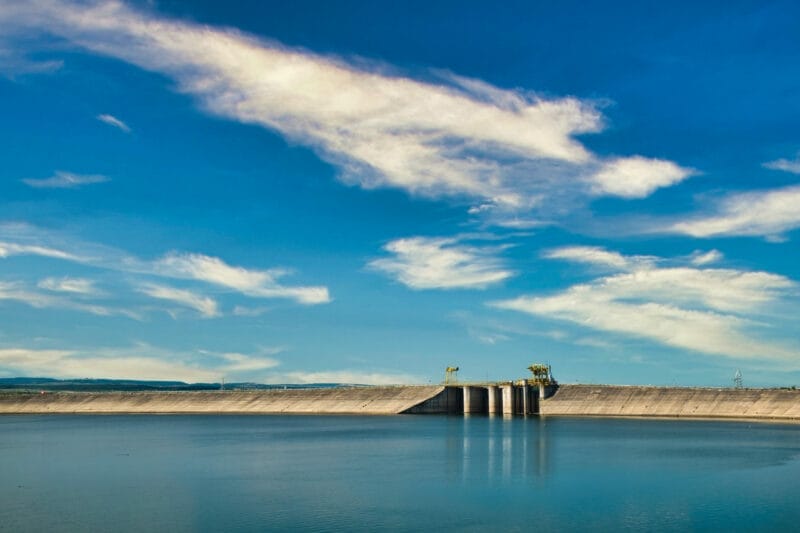 By Christopher Flavelle, Jack Healy | New York Times Arizona has determined that there is not enough groundwater for all of the future housing construction that has already been approved in the Phoenix area, and will stop developers from building some new subdivisions, a sign of looming trouble in the West and other places where overuse, drought and climate change
Read More »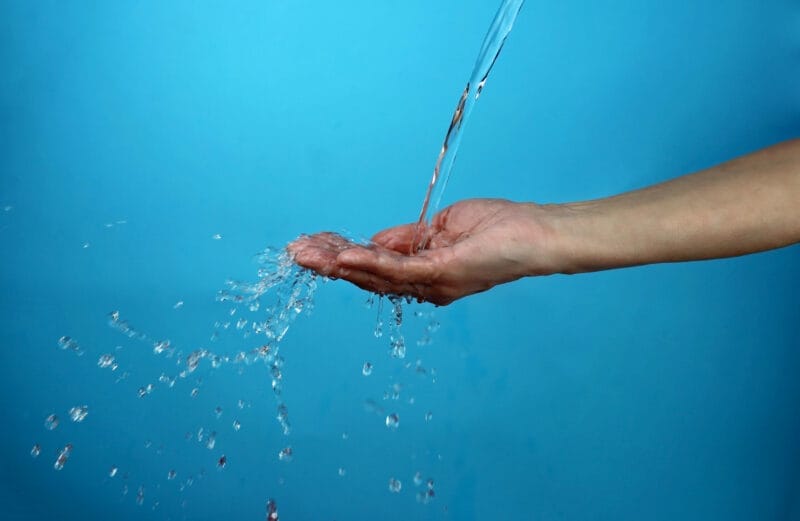 By Joshua Partlow, Yvonne Wingett Sanchez, Isaac Stanley-Becker | Washington Post There is not enough groundwater underneath the Phoenix metropolitan area to meet projected demands over the next century, a finding that could threaten the current home-building boom in outer suburbs that are among the fastest growing parts of the United States, according to an analysis of the groundwater supply released Thursday.
Read More »