Patrick Hogan is a member of Rose Law Group's Water, Renewable Energy, Real Estate Transactions, and Business and Corporate Transactions groups.
Patrick served as a writer and editor for Transactions: The Tennessee Journal of Business Law Journal and was a member of the Environmental Law Organization, Law Women Organization, and the Inntechspective Organization which focused on the intersection of law and technology.
Born and raised in Phoenix, Arizona, Patrick left to complete his undergraduate studies in Portland, OR. He then moved to Texas where he worked in the oil industry creating title and leasing interests for many large scale drilling operations. This experience led him to an interest in the legal world and he graduated cum laude from the University of Tennessee College of Law in 2021. After graduation, he decided to return to his home state of Arizona to begin practicing law.
His interests include following his beloved Tennessee Vols as well as the Arizona Diamondbacks and Phoenix Suns. When not immersed in work or sports, he enjoys traveling, hiking, reading, and trying new foods.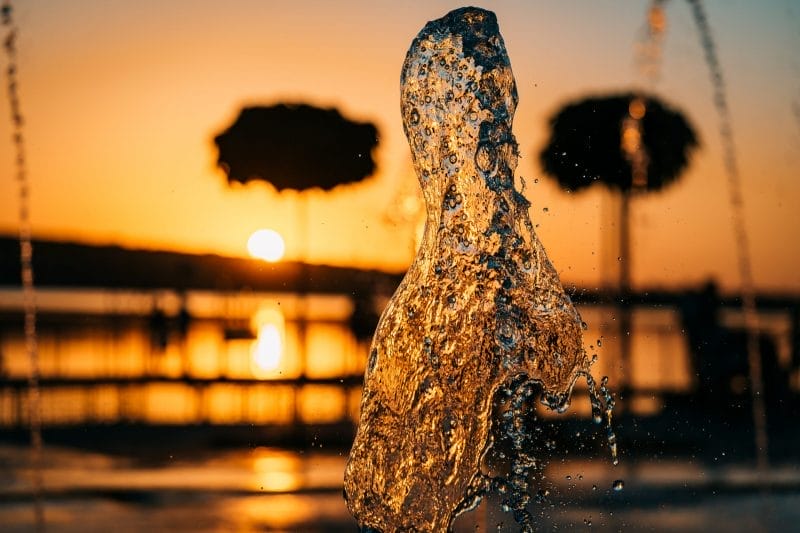 (Disclosure: Rose Law Group pc represents the AZ water solutions team developing a desalination plant led by IDE.) By Brandon Loomis | Arizona Republic A state board tasked with vetting water supply augmentation proposals for Arizona on Tuesday passed a nonbinding resolution in support of a potentially massive seawater desalination plant in Mexico's Sea of Cortez. A partnership led by Israeli desalination
Read More »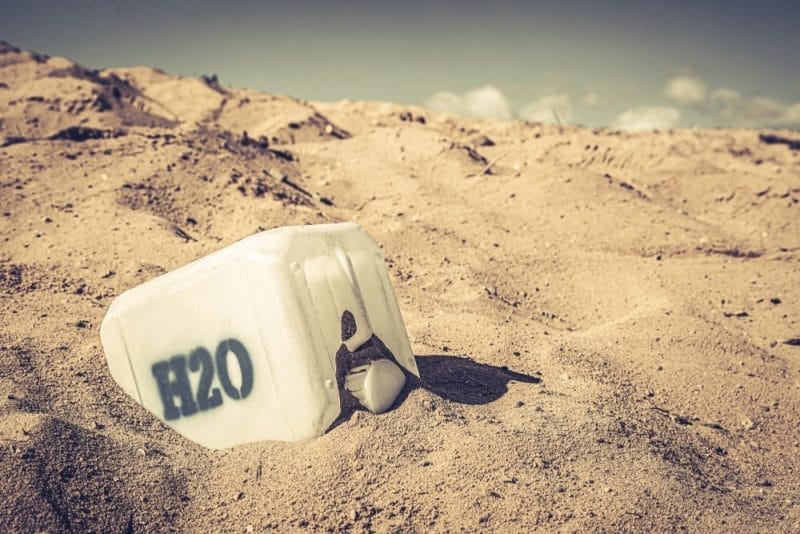 By Sasha Hupka | Arizona Republic With weeks until their taps run dry, Rio Verde Foothills residents have yet to find a solid solution to their water woes. Scottsdale intends to cut off its water to the community, which is near city limits but falls outside its boundaries as an unincorporated area of the county, at the end of the year.
Read More »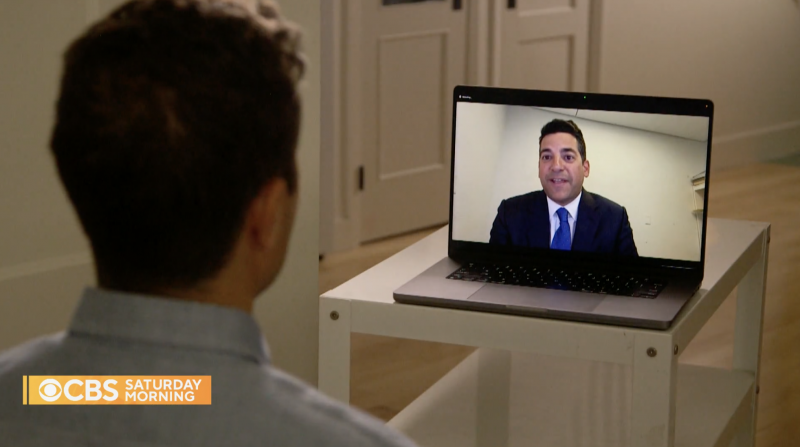 By CBS News After years of warning to find another source of water, Scottsdale, Arizona will officially cut off water to Rio Verde on January 1. The move is the latest amidst the west's growing water crisis. CBS News correspondent Brook Silva-Braga has more.
Read More »