Patrick Hogan is a member of Rose Law Group's Water, Renewable Energy, Real Estate Transactions, and Business and Corporate Transactions groups.
Patrick served as a writer and editor for Transactions: The Tennessee Journal of Business Law Journal and was a member of the Environmental Law Organization, Law Women Organization, and the Inntechspective Organization which focused on the intersection of law and technology.
Born and raised in Phoenix, Arizona, Patrick left to complete his undergraduate studies in Portland, OR. He then moved to Texas where he worked in the oil industry creating title and leasing interests for many large scale drilling operations. This experience led him to an interest in the legal world and he graduated cum laude from the University of Tennessee College of Law in 2021. After graduation, he decided to return to his home state of Arizona to begin practicing law.
His interests include following his beloved Tennessee Vols as well as the Arizona Diamondbacks and Phoenix Suns. When not immersed in work or sports, he enjoys traveling, hiking, reading, and trying new foods.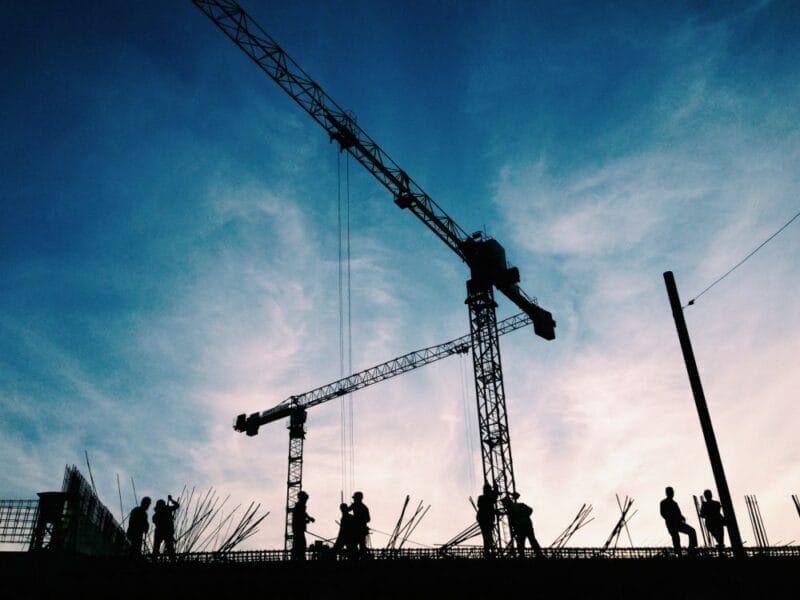 Arizona Governor Katie Hobbs announced construction around Phoenix will be limited moving forward to protect groundwater supplies. This comes after Arizona was one of three southwestern states to reach a historic agreement to cut millions of gallons of Colorado River water usage over the next four years. FOX 10's Lindsey Ragas reports. Rose Law Group Founder and President Jordan Rose: "ADWR
Read More »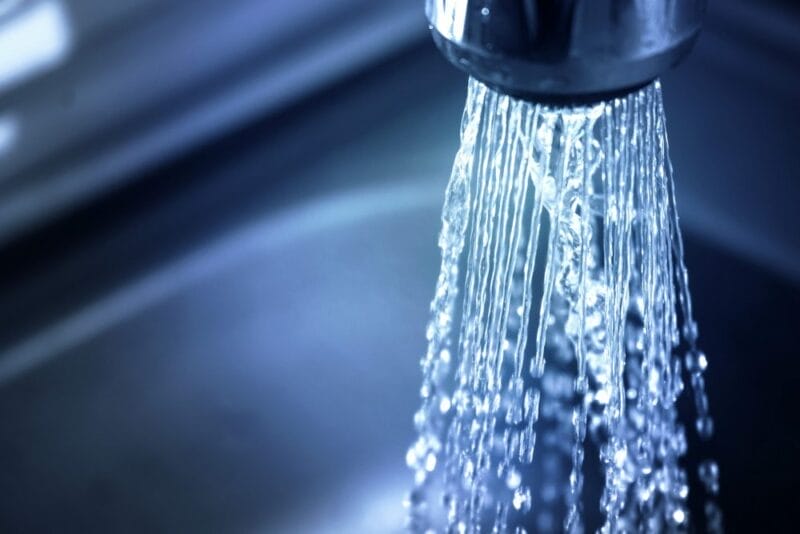 By David Johnson, Rose Law Group "Though a decision like this was expected at some point, it was thought that the announcement might come in a few years and be limited to certain areas of the Phoenix AMA where groundwater overdraft was particularly prevalent.  Today's announcement was neither years away nor limited in scope as it applies across the Phoenix
Read More »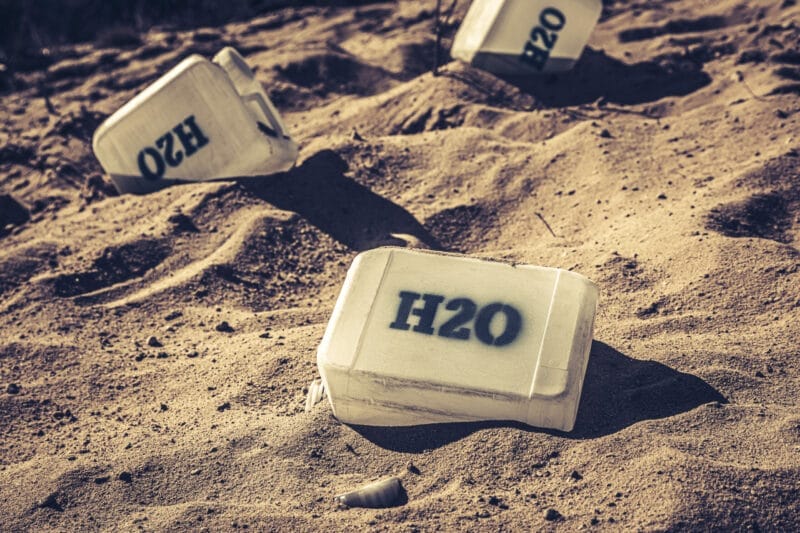 By Jimmy Magahern | Phoenix Magazine John Hornewer pulls his 6,000-gallon Freightliner tank trunk up to a brown stucco house on a dusty dirt road in Rio Verde Foothills and grabs the 100-foot hose he'll need to unspool to pump water to the tank behind the property. "This is actually a small one… 2,000 gallons," he says, attaching the heavy
Read More »