Rose Law Group pc's Development Agreement Services team assists clients in jurisdictions throughout Arizona to negotiate agreements with municipalities to formally address matters such as annexation, zoning and entitlements, vesting of development rights, water, sewer and roadway infrastructure improvements, special district financing, development fees and tax incentives for economic development projects.
Because of the combination of political acumen and municipal law experience we believe that our attorneys draft and negotiate the best development agreements in the State. We believe that it is in the best interest of the client to tailor each development agreement to meet the client's detailed goals.
Rose Law Group pc does not believe that "one size fits all" and are very careful to understand our clients' business goals, projected timing of investment and development, and to be certain that the agreements we negotiate and draft are best suited to meet the needs of the client. We are creative and innovative with the structure of the agreements and have found great success in protecting our client's development rights.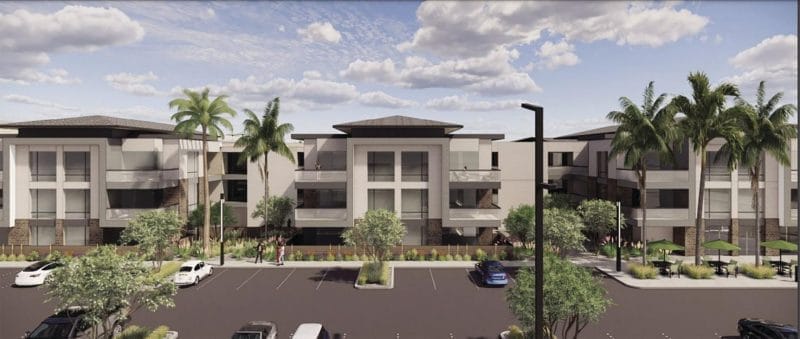 (Disclosure: Rose Law Group represents Caliber.) By J. Graber | Scottsdale Progress Two complexes that would bring a combined 492 apartments to an area near the intersection of 92nd Street and Shea Boulevard have won their first round of city approvals. The Scottsdale Development Review Board voted Nov. 3 to recommend City Council and City Planning Commission approval of the
Read More »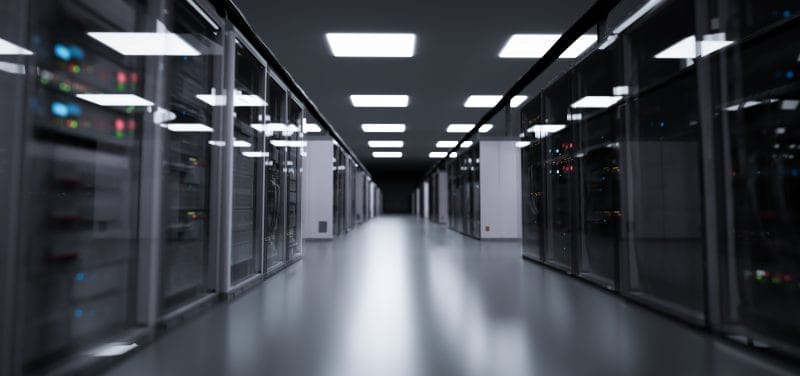 (Disclosure: Rose Law Group represents Aligned Data Centers.) By Ron Davis | Phoenix Business Journal After hearing from a data center developer's lawyer, Chandler City Council postponed action until next month on an ordinance that would add noise and other requirements for data centers within the city. The decision came after Cameron Carter, an attorney with Rose Law Group who
Read More »
(Disclosure: Rose Law Group represents Highgate.) By Terrance Thornton | Digital Free Press Thursday, Oct. 13 marks the beginning of a new chapter for the legacy resort property at the edge of the Town of Paradise Valley along Scottsdale Road as the destination is destined for a rebirth as development plans have formally been submitted at Town Hall. The Scottsdale Plaza Resort, 7200 N.
Read More »