Rose Law Group pc's Development Agreement Services team assists clients in jurisdictions throughout Arizona to negotiate agreements with municipalities to formally address matters such as annexation, zoning and entitlements, vesting of development rights, water, sewer and roadway infrastructure improvements, special district financing, development fees and tax incentives for economic development projects.
Because of the combination of political acumen and municipal law experience we believe that our attorneys draft and negotiate the best development agreements in the State. We believe that it is in the best interest of the client to tailor each development agreement to meet the client's detailed goals.
Rose Law Group pc does not believe that "one size fits all" and are very careful to understand our clients' business goals, projected timing of investment and development, and to be certain that the agreements we negotiate and draft are best suited to meet the needs of the client. We are creative and innovative with the structure of the agreements and have found great success in protecting our client's development rights.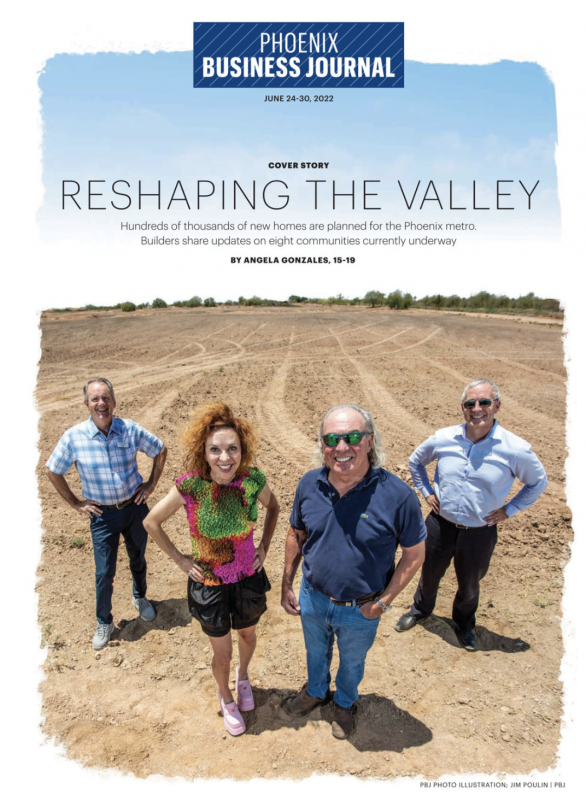 (Disclosure: Rose Law Group represents Brookfield Residential, Lennar, Taylor Morrison and Toll Brothers.) By Angela Gonzales | Phoenix Business Journal Despite a recent slowdown in home closings and homebuilder permits, the Valley's housing market is still undersupplied as more people continue to move to the region. Remarkably, the Valley only has about 28,000 finished lots available for homebuilders to build
Read More »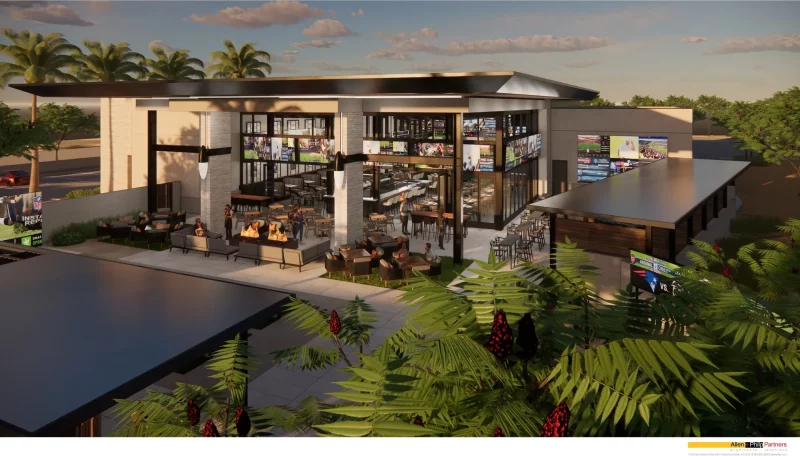 (Disclosure: Rose Law Group represents PGA Tour.) By Renata Clo | Arizona Republic The PGA Tour and DraftKings plan to open a new sportsbook across from the TPC Scottsdale golf course to sports fans and gamblers by fall 2023. The PGA Tour operates the 36 holes of golf, including the 18-hole course that is home to the Waste Management Phoenix
Read More »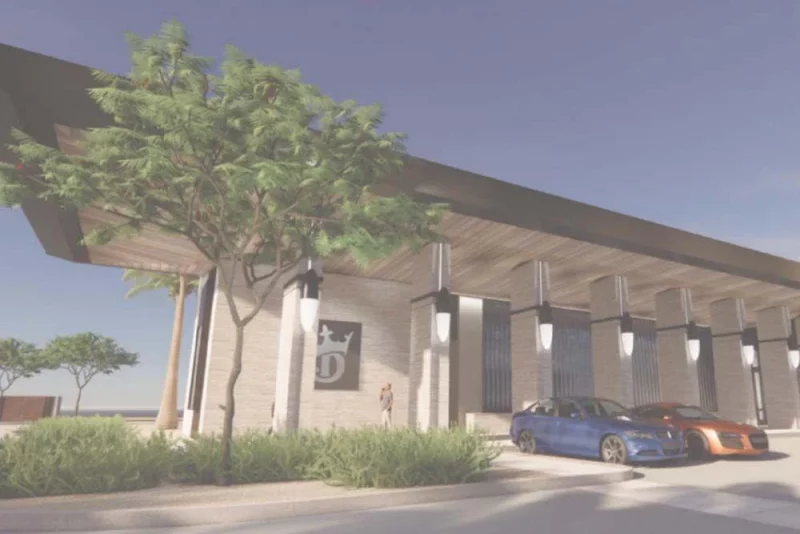 (Disclosure: Rose Law Group represents PGA Tour.) By J. Graber | Scottsdale Progress A sports betting book will become a reality in Scottsdale. Scottsdale City Council voted 6-1 to approve a conditional use permit to allow a sportsbook at southeast corner of Hayden and Bell Roads. TPC Scottsdale, which hosts the Waste Management Phoenix Open, the PGA Tour's most -attended
Read More »