Rose Law Group pc's Development Agreement Services team assists clients in jurisdictions throughout Arizona to negotiate agreements with municipalities to formally address matters such as annexation, zoning and entitlements, vesting of development rights, water, sewer and roadway infrastructure improvements, special district financing, development fees and tax incentives for economic development projects.
Because of the combination of political acumen and municipal law experience we believe that our attorneys draft and negotiate the best development agreements in the State. We believe that it is in the best interest of the client to tailor each development agreement to meet the client's detailed goals.
Rose Law Group pc does not believe that "one size fits all" and are very careful to understand our clients' business goals, projected timing of investment and development, and to be certain that the agreements we negotiate and draft are best suited to meet the needs of the client. We are creative and innovative with the structure of the agreements and have found great success in protecting our client's development rights.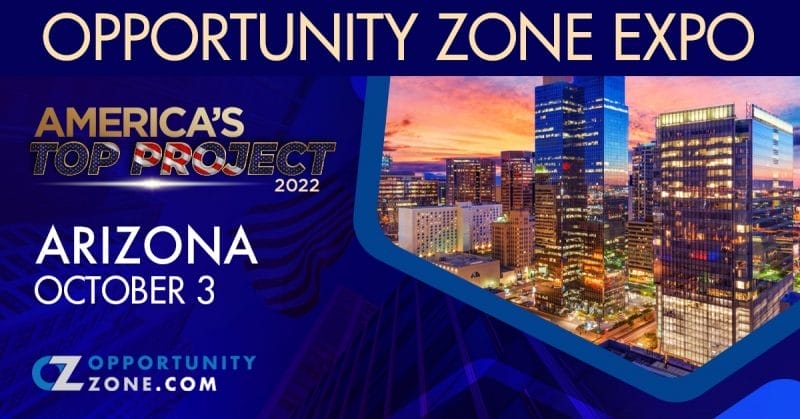 Network and learn at the country's largest Opportunity Zone Expo on Oct. 3! Network, learn and mingle at the in-person Opportunity Zone Expo in Phoenix, Arizona in October. The event is the industry's largest conference dedicated to Opportunity Zone stakeholders. Join the conference to network, check out sponsor booths in our exhibitor hall and watch moderated panels. The expo will
Read More »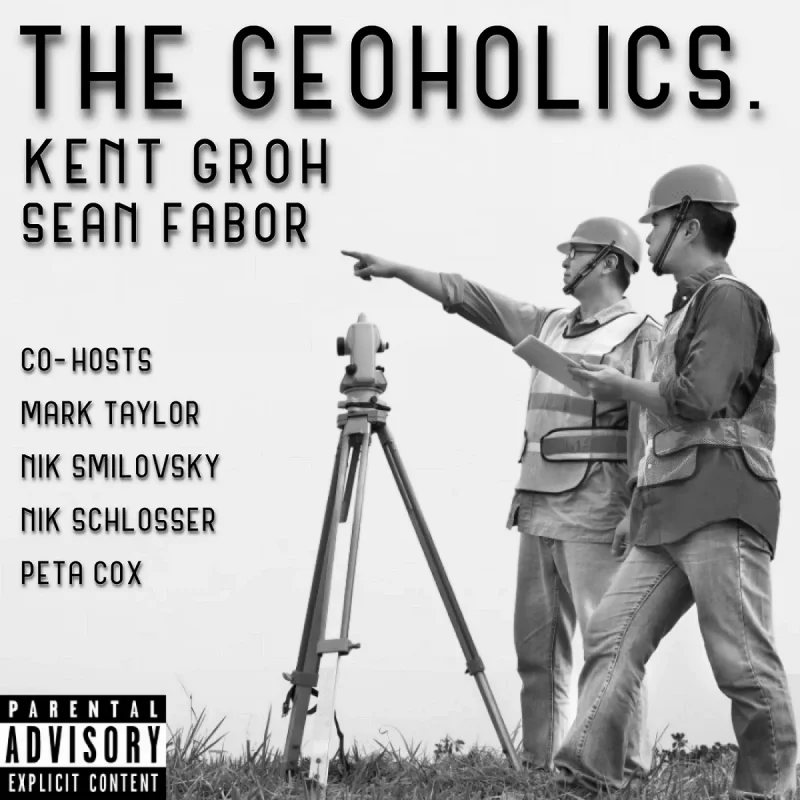 By The Geoholics The guys were joined this week by the one and only Jordan Rose! Jordan is nothing short of a trailblazer. She is an attorney, community leader, philanthropist, mother and the owner of Rose Law Group, the largest woman-owned law firm in Arizona's history. In addition, Rose Law Group is the first full service law firm on the
Read More »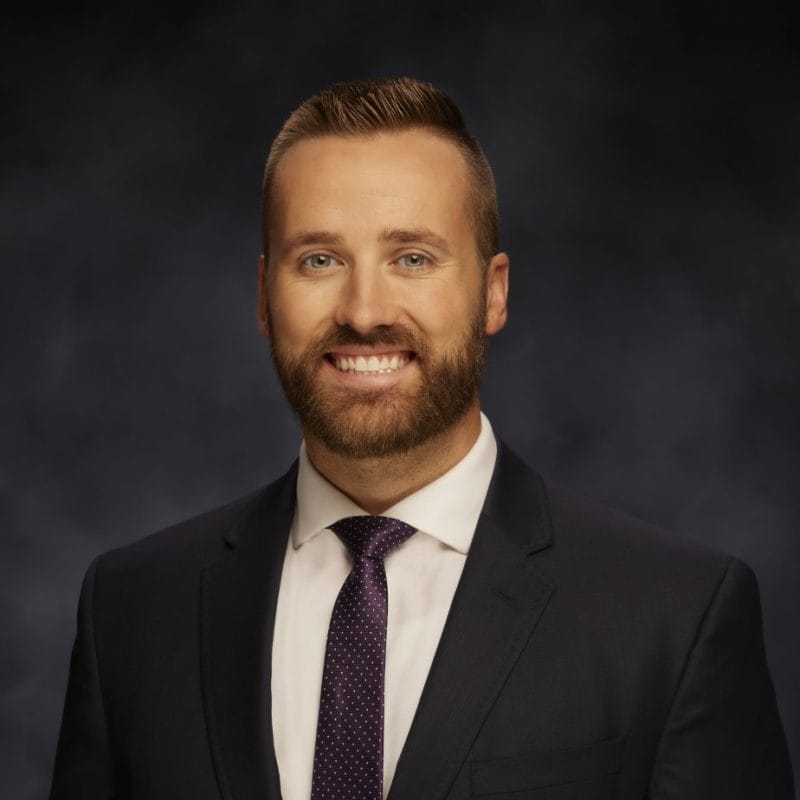 By Arizona Digital Free Press Rose Law Group is announcing the hire of attorney Taylor Roderick, who will focus his practice on real estate, business and corporate transactions. Mr. Roderick earned his law degree at the Sandra Day O'Connor College of Law at Arizona State University, where he assisted startups as a senior associate in the innovation advancement program and served as an executive editor of the Sports and Entertainment Law Journal.
Read More »