The range of different types of guaranties and the particular circumstances which trigger guaranty liability are extremely varied. For example, there are guaranties of payment, guaranties of collection and "bad boy" guaranties which import guaranty liability into nonrecourse lending situations if certain acts are committed (i.e. a voluntary chapter 11 filing by the borrower) or conditions are permitted to arise (i.e. waste or environmental contamination).
Guaranties are not self-executing and often are not collateralized. Any commercial lender or other holder of a guaranty will normally find itself having to vigorously take the offensive to collect upon a guaranty. Filing suit and obtaining a judgment are often only the first steps towards collecting upon a guaranty. Asset protection strategies and statutory limitations with regard to limiting creditors to the charging order remedy when collection against membership interests in limited liability companies can pose serious roadblocks and challenges to guaranty judgment collection.
The attorneys of Rose Law Group have the depth of experience and knowledge to go far beyond the surface in utilizing post-judgment discovery and collection procedures. This includes, but is not limited to, challenging asset protection structures on alter ego theories, third party discovery and collection, foreign asset discovery and collection and fraudulent transfer and trust fund theory challenges to various efforts to divert assets from the reach of guaranty judgment creditors.
Attorneys of the Rose Law Group team possess numerous credentials attesting to their expertise and specialization in guaranty litigation and claims. These credentials include, but are not limited to, Certified Business Bankruptcy Specialist, American Board of Certification; Certified Creditors' Rights Specialist, American Board of Certification; and Certified Bankruptcy Specialist, State Bar of Arizona Board of Legal Specialization.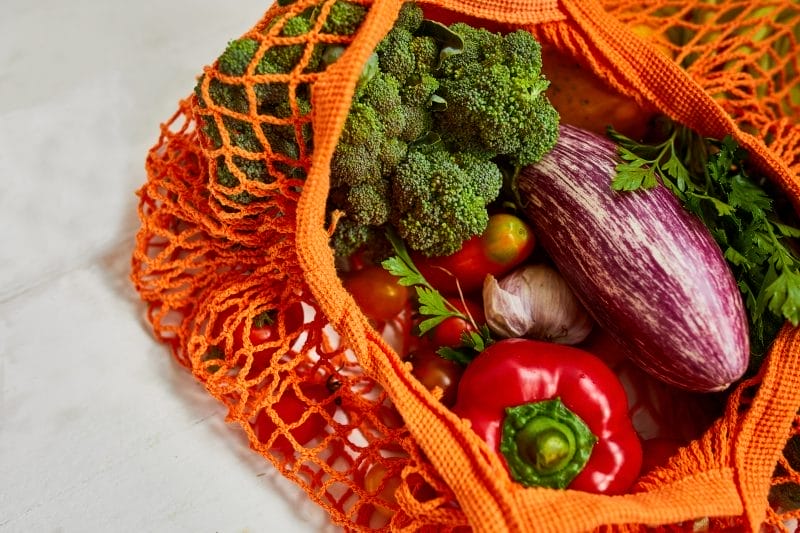 By Axios A planned merger between Kroger and Albertsons would consolidate two of the biggest companies in the Valley's grocery store market. Yes, but: It's unclear exactly what a merger would mean for Arizona shoppers. Driving the news: Kroger, which owns Fry's Food Stores, and Albertsons, which owns Safeway, announced on Oct. 14 that they planned to merge, Axios' Nathan
Read More »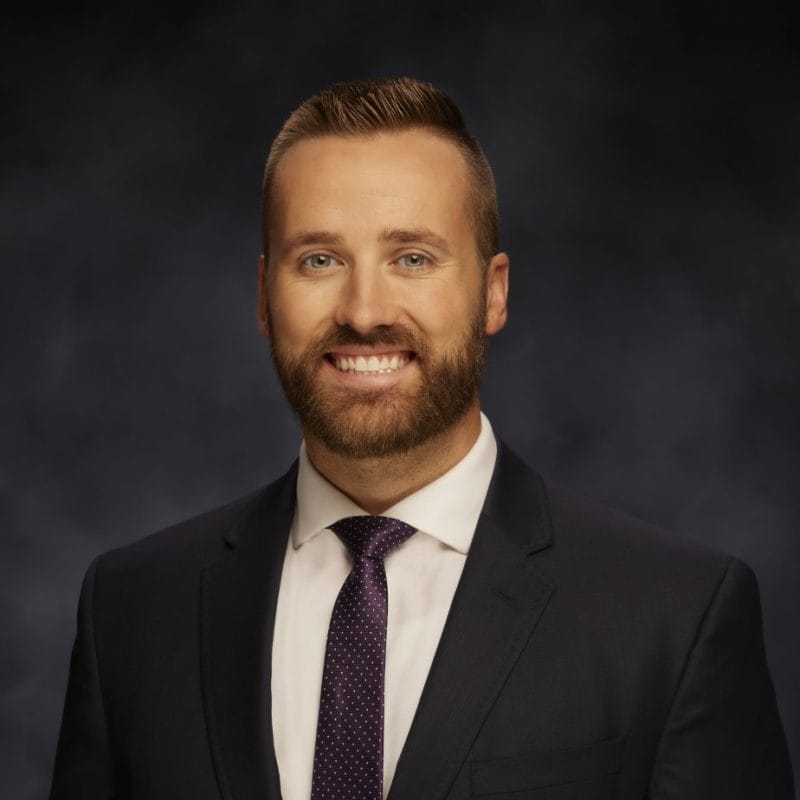 By Arizona Digital Free Press Rose Law Group is announcing the hire of attorney Taylor Roderick, who will focus his practice on real estate, business and corporate transactions. Mr. Roderick earned his law degree at the Sandra Day O'Connor College of Law at Arizona State University, where he assisted startups as a senior associate in the innovation advancement program and served as an executive editor of the Sports and Entertainment Law Journal.
Read More »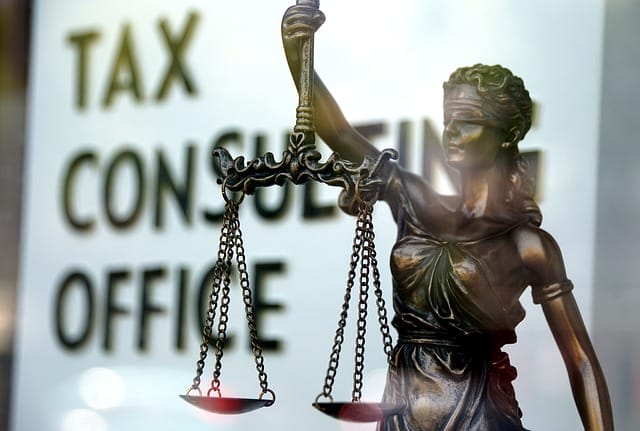 By Alessandra Malito | Market Watch Ultrawealthy families with millions of dollars to leave behind as inheritances will save a lot on taxes thanks to the Internal Revenue Service's latest portability rule. Individuals can give up to $12.06 million tax-free to their children and other nonspousal beneficiaries during their lifetime or upon death, under limits for 2022. Anything above that
Read More »