The range of different types of guaranties and the particular circumstances which trigger guaranty liability are extremely varied. For example, there are guaranties of payment, guaranties of collection and "bad boy" guaranties which import guaranty liability into nonrecourse lending situations if certain acts are committed (i.e. a voluntary chapter 11 filing by the borrower) or conditions are permitted to arise (i.e. waste or environmental contamination).
Guaranties are not self-executing and often are not collateralized. Any commercial lender or other holder of a guaranty will normally find itself having to vigorously take the offensive to collect upon a guaranty. Filing suit and obtaining a judgment are often only the first steps towards collecting upon a guaranty. Asset protection strategies and statutory limitations with regard to limiting creditors to the charging order remedy when collection against membership interests in limited liability companies can pose serious roadblocks and challenges to guaranty judgment collection.
The attorneys of Rose Law Group have the depth of experience and knowledge to go far beyond the surface in utilizing post-judgment discovery and collection procedures. This includes, but is not limited to, challenging asset protection structures on alter ego theories, third party discovery and collection, foreign asset discovery and collection and fraudulent transfer and trust fund theory challenges to various efforts to divert assets from the reach of guaranty judgment creditors.
Attorneys of the Rose Law Group team possess numerous credentials attesting to their expertise and specialization in guaranty litigation and claims. These credentials include, but are not limited to, Certified Business Bankruptcy Specialist, American Board of Certification; Certified Creditors' Rights Specialist, American Board of Certification; and Certified Bankruptcy Specialist, State Bar of Arizona Board of Legal Specialization.
Download the presentation for your reference: How Corporate Transparency Act will affect your small business – Part 1
Read More »
By Bloomberg News | The Middle Market Local plumbers and lumber-yard owners across the U.S. are feeling a bit like tech entrepreneurs of late — juggling multiple offers from private equity-backed firms that increasingly are targeting mom-and-pop businesses. Wall Street has been buying into fragmented Main Street industries for years, with dental and veterinary practices among the favorite targets. It's
Read More »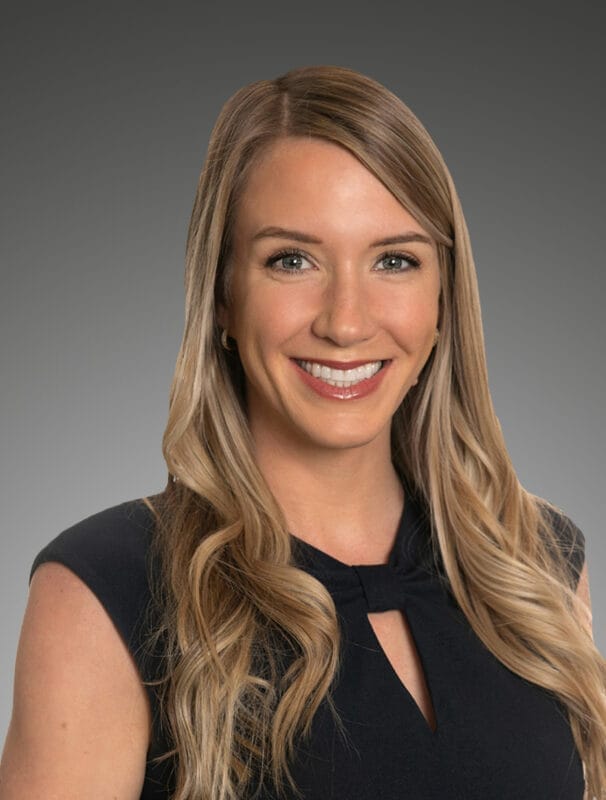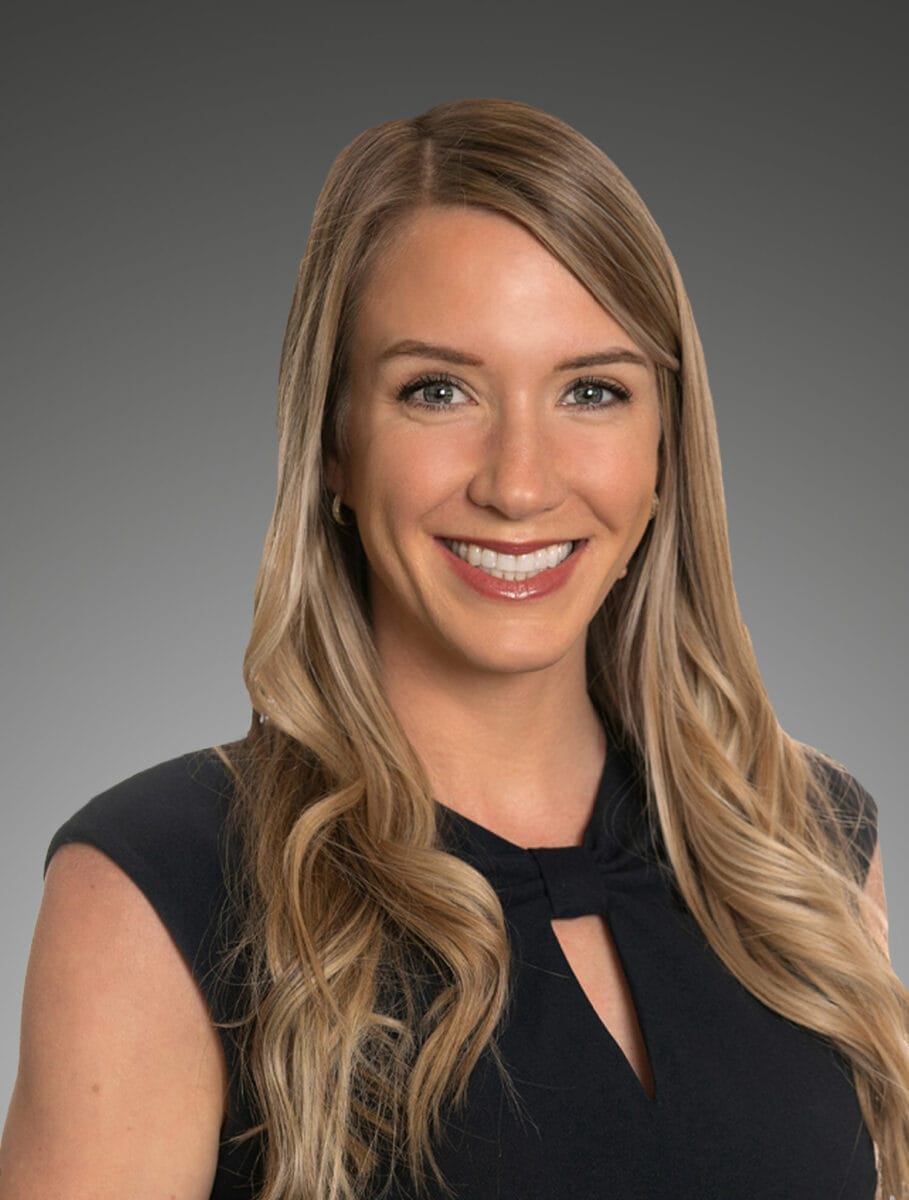 People on the Move – Industry Professionals By AZBEX Giving Back 1. Facings of America announced it exceeded its $60K fundraising goal for its 2023 Design for Dogs event supporting the Arizona Animal Welfare League & SPCA. In addition to other activities, the event featured a doghouse design + build competition made up of 16 teams from several leading firms. In total, this year's event raised $86.2K. 2. Lōkahi Traffic
Read More »