Non-fungible Tokens or "NFTs" have become one of the hottest assets in the last year for both buyers and creators alike. NFTs have opened a new revenue stream for businesses of all types, artists, athletes, celebrities, and creative individuals. Unlike traditional art sales, or business dealings, the creators of a NFT can receive a royalty every time the work is sold. Self-replicating NFTs which automatically create digital "prints" of the original NFT multiple this revenue for the creators..
Rose Law Group can help you register your NFT's, establish the correct smart contracts for copyright, secure licenses for anything supplemental (such as music) used in your NFT, and enforce your intellectual property rights.  For art dealers, auction houses, and any institution that deals in NFTs, Rose Law Group will guide you through the evolving maze of securities regulations and anti-money laundering statues that impact NFTs.
NFTs have the potential of providing long-term income to their creators and is the future of property rights. Rose Law Group will help advise on, set up and then protect your NFT portfolio.
Rose Law Group is the first full service law firm with an office in the metaverse, serving metaverse-based businesses. We are the first law firm to add a team of coders, architects and blockchain developers, so we are a one-stop-shop for metaverse business. We also offer event design and hosting on the well-situated land we own in Decentraland. 
Our team can also assist with:
Registering and legally protecting digital assets (including

NFT

's, Avatars, Cryptocurrency)
Risk mitigation for digital assets
Helping navigate the legal intricacies of cryptocurrency and blockchain technology
Regulatory investigations and defense
Resolving disputes between customers and cryptocurrency exchanges
Offering highly skilled 3D modeling using many different softwares, including Rhino, Grasshopper, Blender and 3Dsmax
Providing 3D renderings and Virtual tours of Web3 properties

Parametric 3D models and Generative Design, using coding and algorithms to generate responsive 3D models- automating urban planning and design

Designing and creating VR experiences, mostly used to immerse a client into its future building or on the metaverse 

Creating NFT collections, built an algorithm capable of setting up thousands of different 3D space configurations, and can build VR experiences from these 3D models

Designing and building out of any metaverse experience, including buildings, tokens, event venues, and even creation of games

Full service wedding and event planning/implementation, including invitations, NFT favors, etc.   

Creating 3D spatial experiences and deploy them into different Metaverse platforms, such as Decentraland, Sandbox and Somnium Space, among others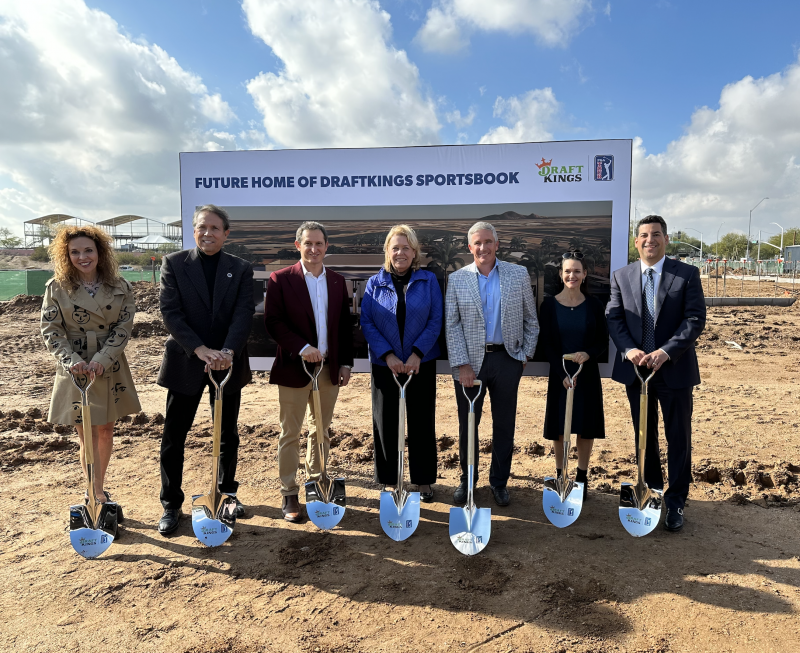 (Disclosure: Rose Law Group represents the PGA TOUR.) By Jessica Marksbury | Golf News SCOTTSDALE, Ariz. — Monday afternoon was unseasonably cloudy and gray in Scottsdale, Ariz., but the mood was certainly sunny just outside of the parking lot at TPC Champions, where representatives from DraftKings and the PGA Tour held a groundbreaking ceremony for a first-of-its-kind sportsbook, the DraftKings Sportsbook at
Read More »
By Axios A planned merger between Kroger and Albertsons would consolidate two of the biggest companies in the Valley's grocery store market. Yes, but: It's unclear exactly what a merger would mean for Arizona shoppers. Driving the news: Kroger, which owns Fry's Food Stores, and Albertsons, which owns Safeway, announced on Oct. 14 that they planned to merge, Axios' Nathan
Read More »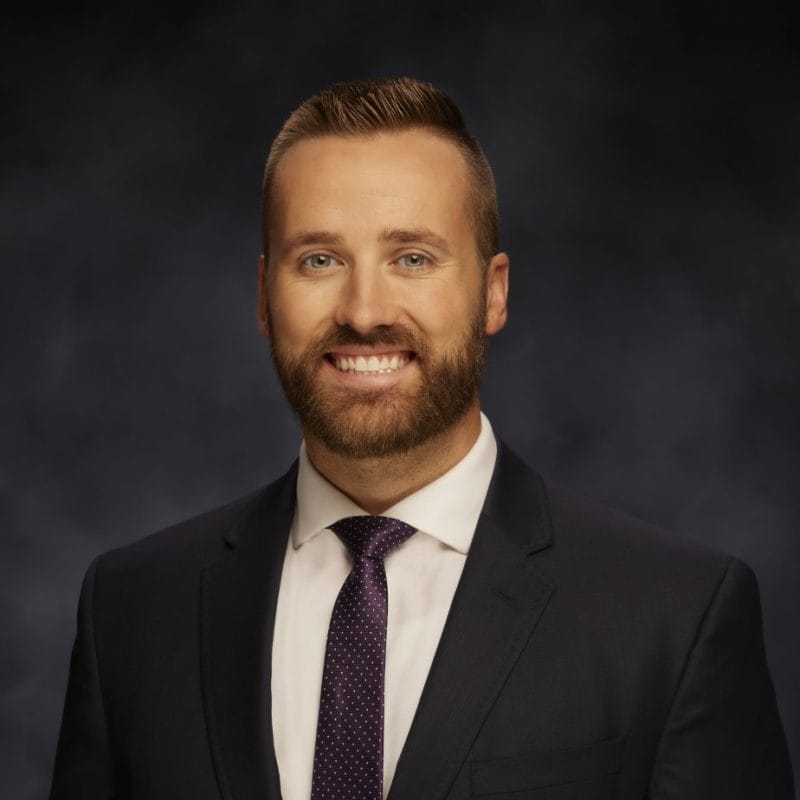 By Arizona Digital Free Press Rose Law Group is announcing the hire of attorney Taylor Roderick, who will focus his practice on real estate, business and corporate transactions. Mr. Roderick earned his law degree at the Sandra Day O'Connor College of Law at Arizona State University, where he assisted startups as a senior associate in the innovation advancement program and served as an executive editor of the Sports and Entertainment Law Journal.
Read More »