Non-fungible Tokens or "NFTs" have become one of the hottest assets in the last year for both buyers and creators alike. NFTs have opened a new revenue stream for businesses of all types, artists, athletes, celebrities, and creative individuals. Unlike traditional art sales, or business dealings, the creators of a NFT can receive a royalty every time the work is sold. Self-replicating NFTs which automatically create digital "prints" of the original NFT multiple this revenue for the creators..
Rose Law Group can help you register your NFT's, establish the correct smart contracts for copyright, secure licenses for anything supplemental (such as music) used in your NFT, and enforce your intellectual property rights.  For art dealers, auction houses, and any institution that deals in NFTs, Rose Law Group will guide you through the evolving maze of securities regulations and anti-money laundering statues that impact NFTs.
NFTs have the potential of providing long-term income to their creators and is the future of property rights. Rose Law Group will help advise on, set up and then protect your NFT portfolio.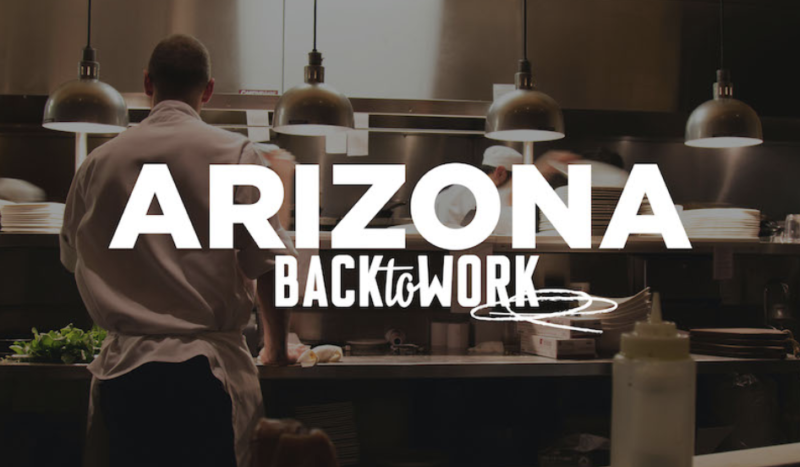 By Ryan Randazzo | Arizona Republic Gov. Doug Ducey on Thursday said he will end the $300 supplement to jobless benefits that were put in place because of the pandemic, effective July 10. That will leave the thousands of Arizonans collecting a maximum $240 a week in benefits. Ducey said Arizona would set aside $300 million in federal money to
Read More »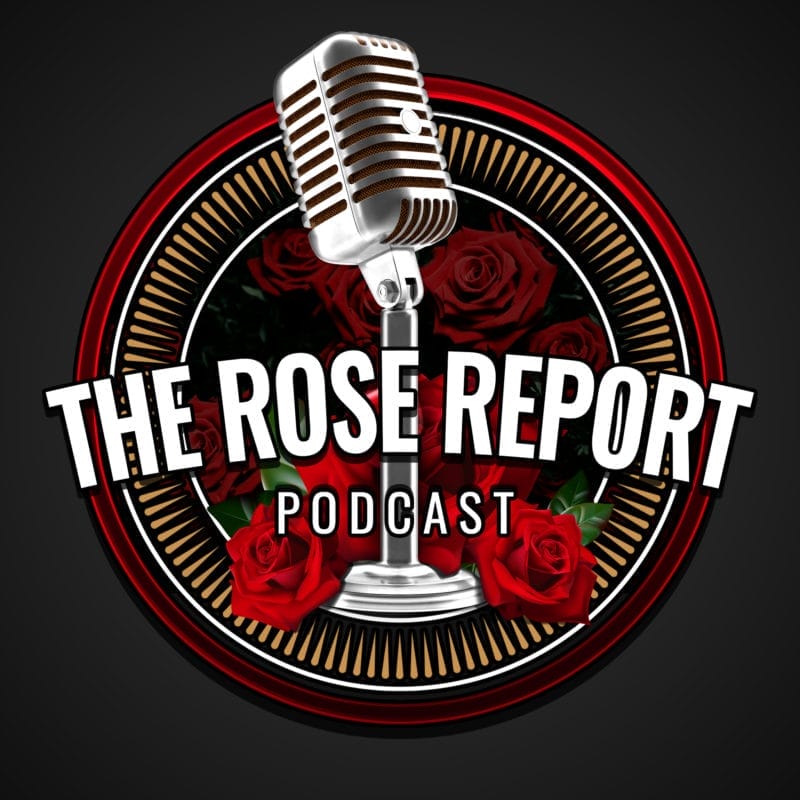 By Rose Law Group Reporter Does having an LLC mean you're entirely protected from lawsuit? Not exactly. In this episode of The Rose Report podcast, Rose Law Group attorneys Dan Gauthier, Olen Lenets and Chief Digital Officer Madelaine Braggs explain limited liability and what it means to pierce the corporate veil. Catch up on previous episodes:
Read More »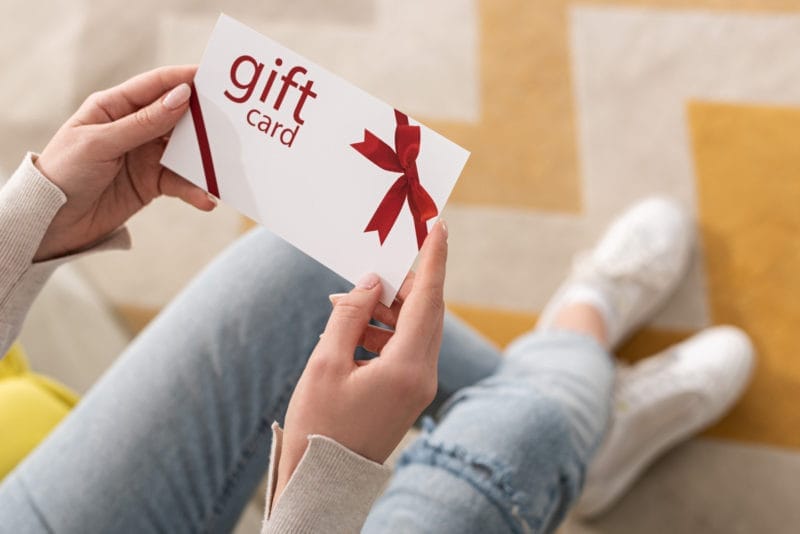 (Disclosure: Rose Law Group represents Blackhawk Network.) By Thomas Galvin, Rose Law Group Attorney | Rose Law Group Reporter Governor Ducey just signed HB 2508, which passed overwhelmingly in the House and Senate chambers of the state legislature. Arizona HB 2508, which was sponsored and championed by Representative Shawnna Bolick, makes several substantive changes to the current Arizona money transmitter licensing (MTL) law
Read More »