Partner and Co-Chair of Cannabis, Hemp and Equine Law Departments
Adam M. Trenk practices law in the areas of cannabis and hemp regulation, public policy, zoning, aviation, equine, and business. He also works as a strategist consulting across multiple industries on matters of government relations and corporate development.
Adam is a Rose Law Group partner and director of the firm's Cannabis, Hemp, and Equine Law Departments. Drawing on his experience helping maximize the productivity of agricultural operations, Adam has positioned Rose Law Group's Hemp Law Department as the premier hemp practice in Arizona. Under Adam's direction, the Hemp Law Department has worked closely with the Department of Agriculture to formulate the rules that govern the state's new and growing hemp industry.
Adam has been instrumental in Rose Law Group's Cannabis Law Department since its inception when he began in the area working on the original implementation of Arizona's medical marijuana program. Adam draws on his considerable experience in business transactions and navigating the cannabis industry's legal landscape to support Rose Law Group's clients in all facets of their cannabis businesses.
As founder and chair of Rose Law Group's Equine Law Division, Adam draws on equestrian knowledge accumulated from a lifetime of involvement in various disciplines across the country, and can handily facilitate a range of transactions including breeding, boarding, buying, selling, or leasing or horses. He is also able to help resolve conflicts and litigate matters arising out of the pursuits of horsemen and women.
He attended Arizona State University, where he obtained a Bachelor of Science in Small Business Management and Entrepreneurship from the W.P. Carey School of Business (2005). After graduating he launched a career in real estate, working for a real estate investment firm and then branched out on his own as a real estate property asset consultant while investing in and managing his own investment properties and pursuing his education.
Adam went on to earn a Masters of Real Estate Development (2007) and then his Juris Doctorate (2010) from Arizona State University. In law school, Adam built his curriculum around alternative dispute resolution and real property law. Beyond his work in Arizona, he has been sworn in to practice law in Kentucky and is currently applying for admittance to the Colorado Bar Association.
Adam has been active in his community, serving as a board member for the Cave Creek Merchant's Chamber of Commerce and sitting on the Citizen's Advisory Committee to the Town Council prior to making a run for a Council seat himself. Adam was first elected to hold a seat on the Cave Creek Council while he was in law school in 2009, and served as Vice Mayor from 2013 to 2015.
In 2014, recognizing a threat to the helicopter tourism industry in the Greater New York City area, Adam worked to establish the Helicopters Tourism & Jobs Council (HTJC), organizing industry stakeholders and coordinating a lobbying effort and public relations campaign to ensure the continued viability of the helicopter operators in and around New York City. Adam continues to serve as the executive director of the HTJC today.
Adam's work in local government, his experiences practicing as an attorney, and his efforts to develop and preserve business interests in the aviation sector give him a unique perspective. He is able to navigate complex regulatory schemes and negotiate to add value in legislative affairs and transactional matters.
Adam recognizes the importance of giving back to his community. He has been active with the Communication Alliance to Network Thoroughbred Ex-Racehorses, CanterUSA, a 501c3 that rehabilitates and rehomes horses off the track. Furthermore, recognizing the importance of education and supporting the industry that helped him develop his work ethic, He serves on the Advisory Board for the Scottsdale Community College Equine Science Program. 
Adam has been a lifelong western horsemanship enthusiast. Throughout high school and college, he spent several summers as an apprentice horse trainer in Montana and Idaho. Today he lives in Cave Creek, AZ on his own small horse ranch. His equine law practice includes servicing the wide-ranging legal needs of the equestrian industry, giving him an opportunity to blend the subject matters of his passion with his profession.
Adam has been with the Rose Law Group since 2010 and was named partner in 2018.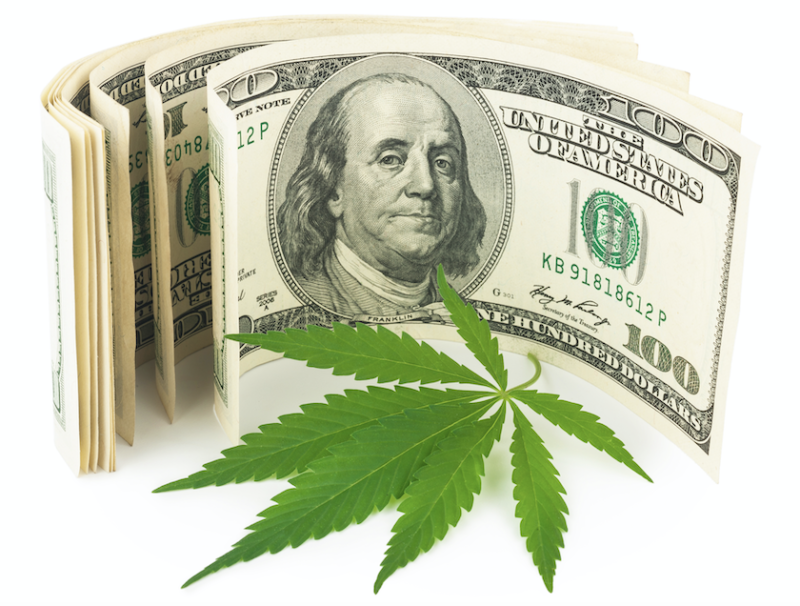 By Andy Blye | Phoenix Business Journal Pawn shops, casinos and money services firms are all cash-intensive businesses. Reliance on cash means that banks working with these customers have to put more resources toward regulatory compliance, and thus, some institutions opt out of working with them. The same goes for marijuana dispensaries; the volume of cash and the fact that
Read More »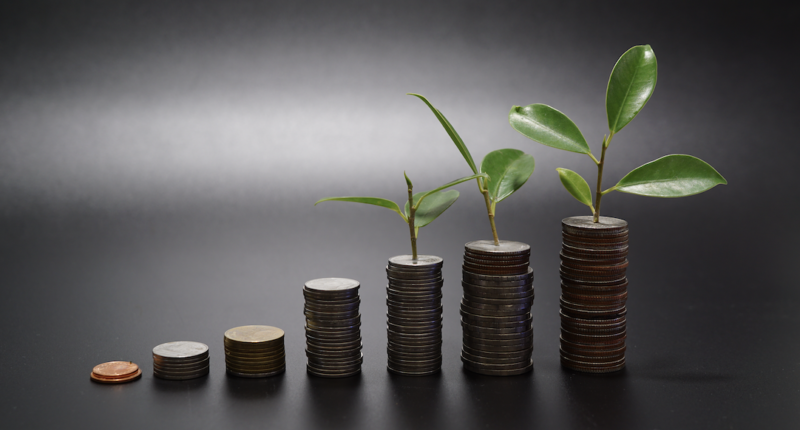 By Angela Gonzales | Phoenix Business Journal What started as a fledgling medical marijuana industry in 2010 has flowered into a sector that generates more than $1 billion in annual sales in Arizona. And it's going to keep growing, well, like a weed, experts say. Read the full subscription story from the Phoenix Business Journal. "The growth of this industry is
Read More »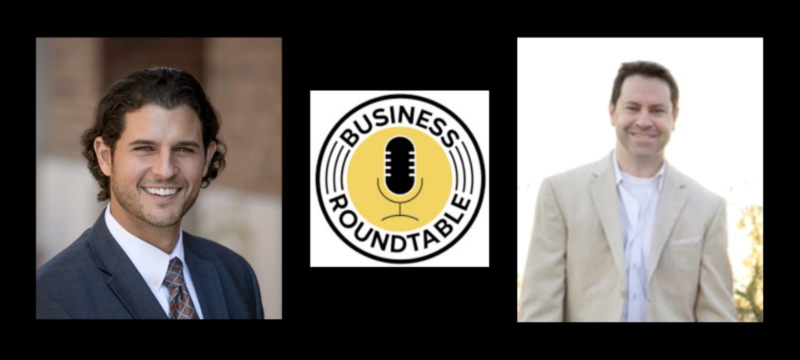 By Matt Battaglia | 1100 KFNX, Business Roundtable Podcast Topic: BRT Grows: Best of Cannabis 2020 1. Seg. 3 of 8/16/20 Show – Alan Brochstein CFA of https://www.newcannabisventures.com/ Alan covers the Cannabis industry, from investing ideas, to news 2. Seg. 1 of 8/23/20 Show – Interview w Adam Trenk / Rose Law Group https://www.roselawgroup.com/trenk-adam-m/ – talks about the legality of Cannabis and Hemp 3. Seg.
Read More »