Partner and Director of Land Development Solutions Group
Chris Webb is the Director of Project Management for Rose Law Group pc. Previously, Chris was the Senior Vice President of Entitlements at Alliance Investment Group where he oversaw all land entitlement and development matters for Alliance's holdings throughout Arizona and the Southwest and was a key member of Alliance's deal analysis and acquisition team. Prior to that Chris spent 3 years at Fulton Homes as Forward Planning Project Manager, where he managed all of Fulton's East Valley residential projects and master-planned communities, comprising over 5,000 lots. This experience, coupled with his civil engineering and business background, have given Chris the ability to effectively manage projects from acquisition, through entitlement and on to construction.
While at Rose Law Group pc, Chris has led numerous large distressed asset due diligence efforts, provided value engineering and permitting management services, and expanded his expertise through involvement in numerous renewable energy and industrial projects.
Chris has the ability to find solutions to development challenges and to add value to properties through the entitlement and permitting process by navigating its political landscape and leveraging his relationships with key industry players and municipality representatives.
Chris received his Bachelor of Science Degree in Civil Engineering from Utah State University in 2000, and his MBA from the W.P. Carey School of Business at Arizona State University in 2004. Chris is an active member of Pinal Partnership and serves on its Transportation Committee. He also served on the Town of Queen Creek Planning & Zoning Commission from 2015 through 2017.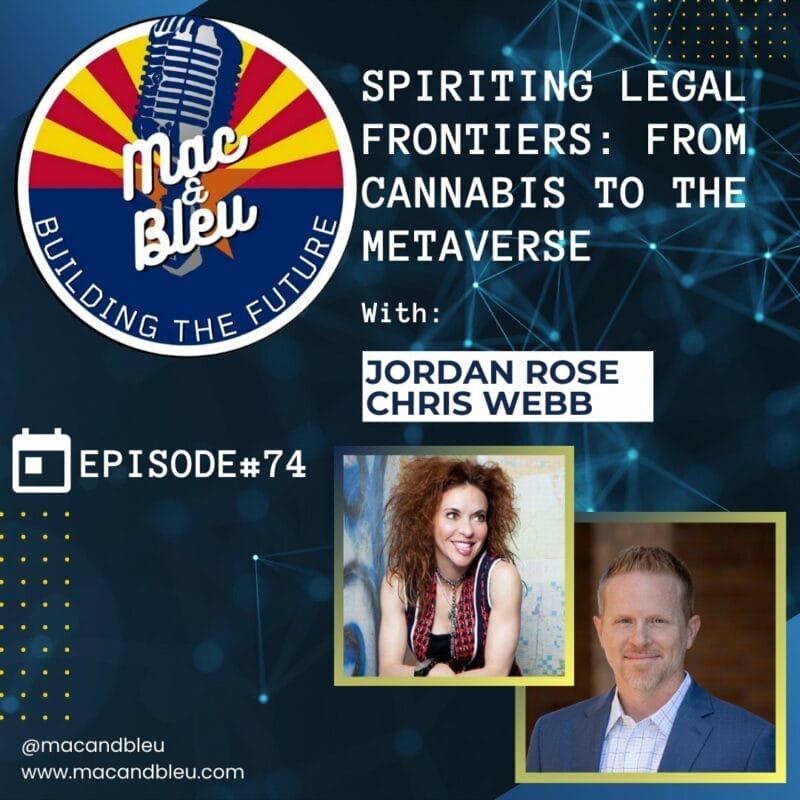 (Disclosure: Rose Law Group represents Bleuwave) By Mac and Bleu Podcast Jordan Rose, the founder of Rose Law Group, is a visionary entrepreneur and accomplished attorney. Her journey began when she leased a small space in another lawyer's storage room, starting the firm from scratch. Over the course of 23 years, Jordan Rose has transformed Rose Law Group into a
Read More »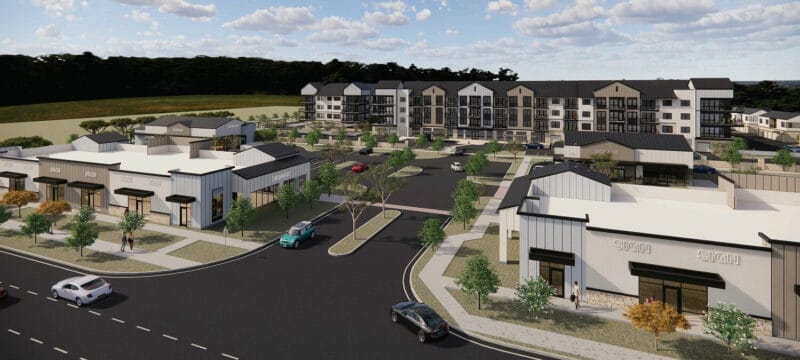 Photo via City of Mesa (Disclosure: Rose Law Group represents Fore Green Development, LLC.) By Richard Dyer | YourValley The planned look and landscaping for a Hawes Crossing MX Village 1 mixed-use development west of Hawes Road on the north side of Elliot Road were discussed at a recent meeting of the Mesa Design Review Board. A total of 233 apartment units in four-story buildings
Read More »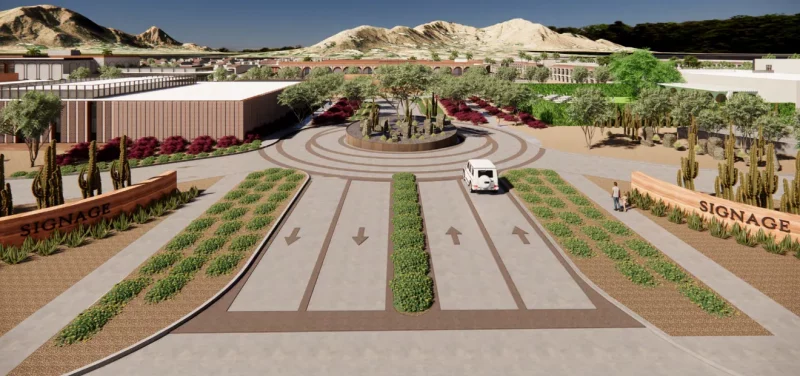 Photo via Highgate (Disclosure: Rose Law Group represents Highgate.) By Corina Vanek | Arizona Republic Construction is planned to start "as soon as possible" on an expansion and renovation of the Scottsdale Plaza Resort, which will add three restaurants, a new spa and cafe building and 64 new hotel rooms to the nearly 50-year-old resort. The first phase of the
Read More »