The Blockchain is the digital database containing information (such as records of financial transactions) that can be simultaneously used and shared within a large decentralized, publicly accessible network. This technology is what makes the new wave of internet infrastructure (Web3) and cryptocurrency possible, by securing data with a new innovative structure.
Prior to blockchain technology a database was structured into tables, whereas a blockchain, like its name implies, structures its data into chunks (blocks) that are strung together. This data structure inherently makes an irreversible and secure timeline of data that will remain forever.
The increased use of blockchain and cryptocurrencies has given rise to complex legal issues in the areas of business transactions, bankruptcy, corporate law, securities offerings, real estate transactions, privacy, and intellectual property.
Smart contracts which allow for transactions on the blockchain are ideally formulated through a collaboration between lawyers and blockchain developers. Rose Law Group is the first law firm to employ blockchain developers in order to provide the most sophisticated and effective Smart Contracts.
Rose Law Group is the first full service law firm with an office in the metaverse, serving metaverse-based businesses. We are the first law firm to add a team of coders, architects and blockchain developers, so we are a one-stop-shop for metaverse business. We also offer event design and hosting on the well-situated land we own in Decentraland. 
Our team can assist with:
● Drafting, coding and implementing Smart Contracts
● Coding gas-efficient custom and secure smart contracts to store NFT information, which bring transparency, time efficiency, precision, safety, cost-effectiveness, and trust into blockchain transactions for your community.
● Providing suggestions, reviews, including metadata storage through IPFS.
● Testing, writing smart contracts for different tokens (ERC-20, ERC-721, ERC-1155,etc) based on the client's requirement.
● Building secure NFT Minting Websites with metamask wallet connection and web3 integration.
● Designing and building decentralised and centralised web applications of different types (NFT marketplace, crypto website, NFTs, blogs, e-commerce stores, personal website) from scratch to production using the best and secure web development technologies.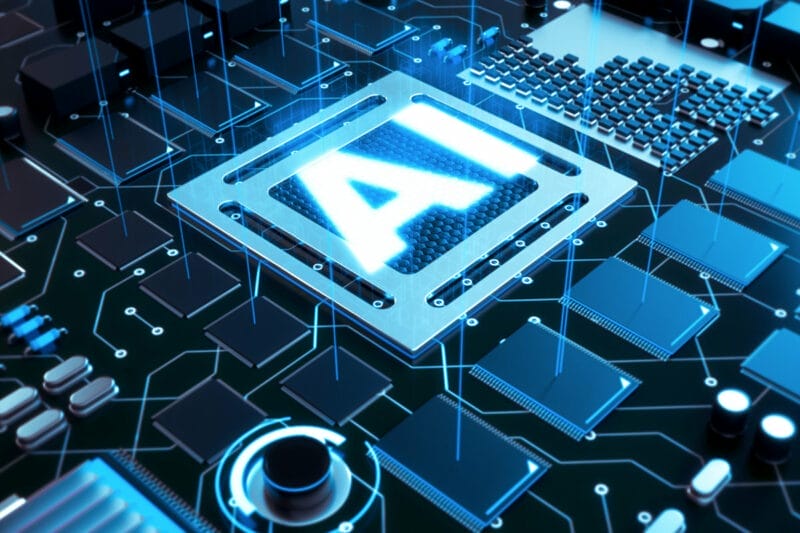 By Jeff Gifford | The Business Journals The Valley is one of the nation's 25 most innovative metros, according to a new study that examined artificial intelligence and machine-learning patent activity across the nation. The Phoenix metro just edged on to the list from CommercialCafe, coming in at No. 25. That was thanks to a total of 185 patents in AI technologies
Read More »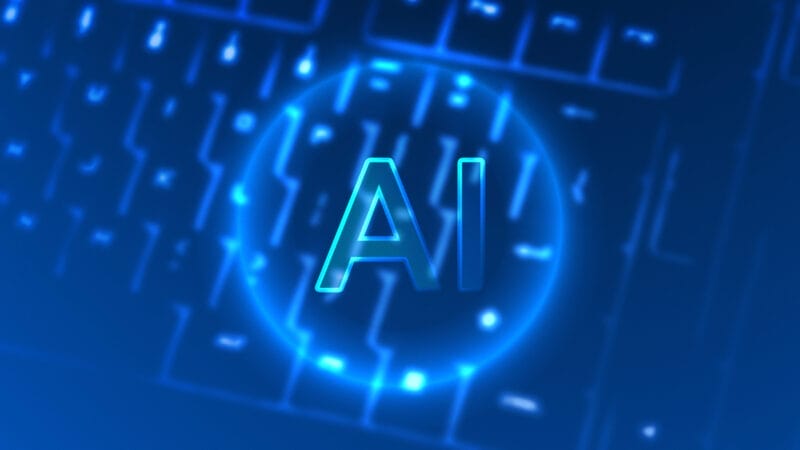 By Mignon A. Gould | The Business Journals With President Biden issuing an executive order to try to set parameters for the use of artificial intelligence, Valley experts are weighing in on how it could impact local businesses. According to the White House website, the primary purpose of the order — known as the Executive Order on Safe, Secure and Trustworthy Artificial
Read More »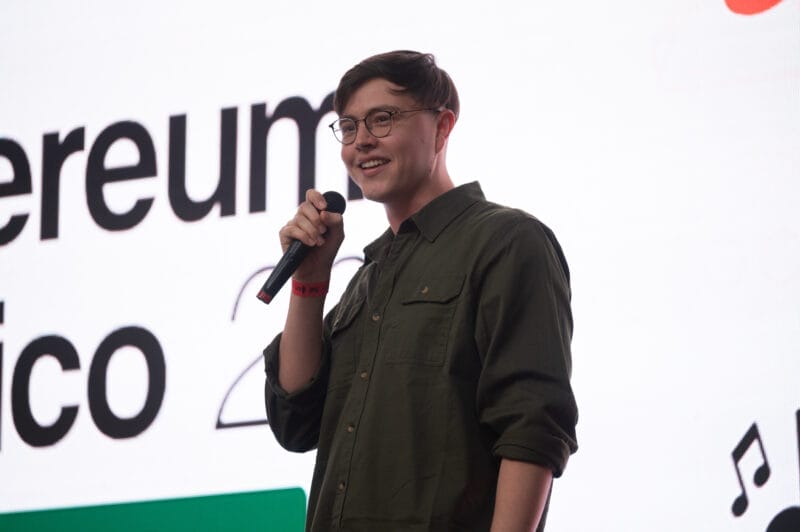 By Madelaine Braggs | Rose Law Group Reporter The cryptocurrency and blockchain universe is filled with inspiring tales, but few are as heartening and poignant as that of Eduardo Dávalos, Rose Law Group Director of Metaverse Planning and Design. His presence at Ethereum Mexico 2023 wasn't merely that of a metaverse architect and event moderator; it was that of a
Read More »