Smart Contract Auditing
Make sure the smart contracts you are offering are 100% secure
Your company wants to join the Metaverse?
Smart Contracts
We build your smart contracts with the required specifications for each project
NFT
We create the art for your NFT collection
Events in the Metaverse
We design, implement and host your events in Decentraland
Meta Marriage
We hosted and designed the first marriage in the metaverse ever, hire us to get married in digital environments
Rose Law Group Office Building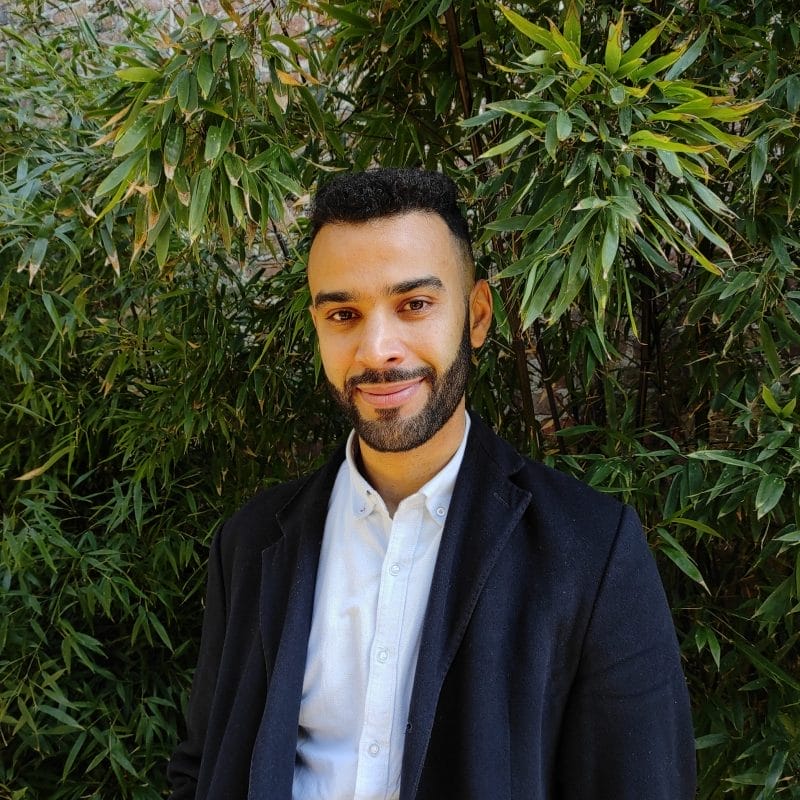 By Rose Law Group Reporter Rose Law Group hires accomplished Blockchain developer to enhance Rose Law Group metaverse practice. As the first full service law firm opened on the metaverse serving metaverse based businesses, Rose Law Group has added to its Web3 practice by hiring an accomplished Blockchain developer, Ouail Tayarth, to work alongside the lawyers in developing smart contracts. This
Read More »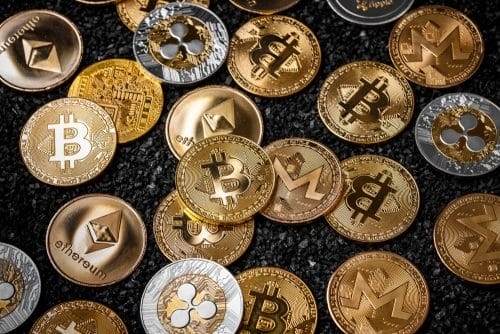 By Kevin Roose | The New York Times Crypto is a lot of things – including terribly explained. We're here to clear things up. Until fairly recently, if you lived anywhere other than San Francisco, it was possible to go days or even weeks without hearing about cryptocurrency. Now, suddenly, it's inescapable. Look one way, and there are Matt Damon and
Read More »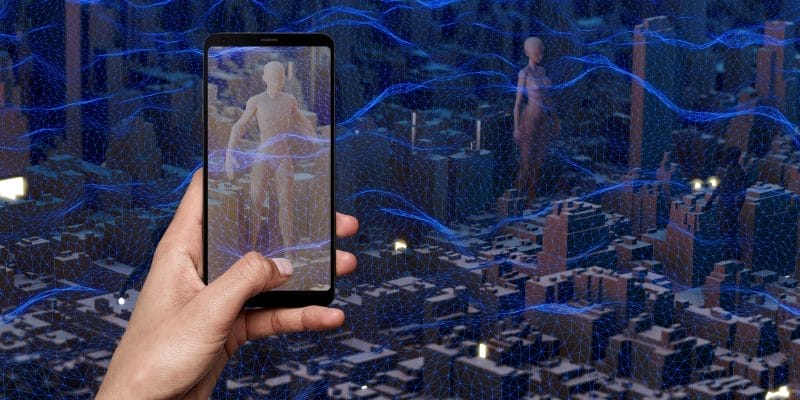 By Your Valley Rose Law Group recently added a "director of design" to its Land Development Solutions services. Newest addition Eduardo Dávalos, who speaks Spanish, English, Italian and Norwegian, has nearly two decades of experience as an architect with a specialty in 3D modeling, virtual 3D tours, creating virtual reality experiences, metaverse design and development, according to a press release.
Read More »