Rose Law Group, in association with a related company,
Summit Land Management
, can offer clients the following services:
– Traffic Engineering
-Offering highly skilled 3D modeling using many different softwares, including Rhino, Grasshopper, Blender and 3Dsmax. 
-Providing 3D renderings and Virtual tours of non built architectural projects, a great tool for commercial purposes
-Parametric 3D models and Generative Design, using coding and algorithms to generate responsive 3D models- automating urban planning and design. 
-Capable of designing and creating VR experiences, mostly used to immerse a client into its future building or on the metaverse 
 -Creation of NFT collections, built an algorithm capable of setting up thousands of different 3D space configurations, and can build VR experiences from these 3D models. 
 –  Design and Build out of any metaverse experience, including buildings, tokens, event venues, and even creation of games
– Full service wedding and event planning/implementation, including invitations, NFT favors, etc.   
-Uses 3D and design skills to create 3D spatial experiences and deploy them into different Metaverse platforms, such as Decentraland, Sandbox and Somnium Space, among others
-Feng Shui strategist for both residential and commercial buildings.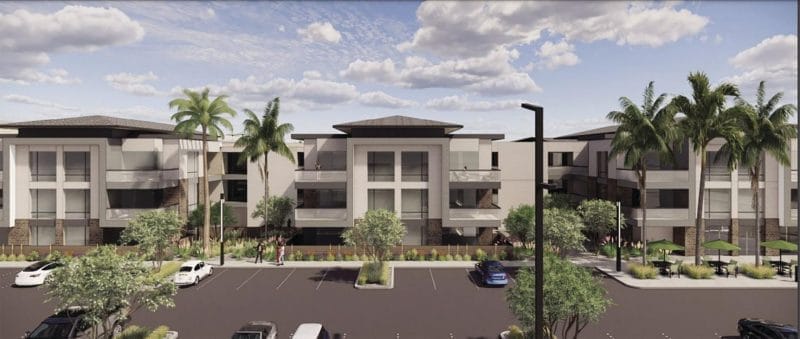 (Disclosure: Rose Law Group represents Caliber.) By J. Graber | Scottsdale Progress Two complexes that would bring a combined 492 apartments to an area near the intersection of 92nd Street and Shea Boulevard have won their first round of city approvals. The Scottsdale Development Review Board voted Nov. 3 to recommend City Council and City Planning Commission approval of the
Read More »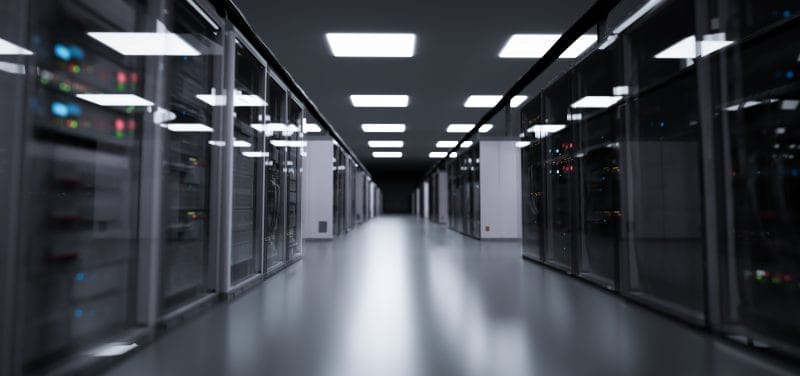 (Disclosure: Rose Law Group represents Aligned Data Centers.) By Ron Davis | Phoenix Business Journal After hearing from a data center developer's lawyer, Chandler City Council postponed action until next month on an ordinance that would add noise and other requirements for data centers within the city. The decision came after Cameron Carter, an attorney with Rose Law Group who
Read More »
(Disclosure: Rose Law Group represents Highgate.) By Terrance Thornton | Digital Free Press Thursday, Oct. 13 marks the beginning of a new chapter for the legacy resort property at the edge of the Town of Paradise Valley along Scottsdale Road as the destination is destined for a rebirth as development plans have formally been submitted at Town Hall. The Scottsdale Plaza Resort, 7200 N.
Read More »